Connect With ScreenBeam
Use the form for general inquiries. To get in touch with a sales team member from your region or country, please scroll to the Sales Contacts section below the form.
Headquarters
3301 Olcott Street
Santa Clara, CA 95054
Already a customer and have a support question?
Commercial product support
Residential product support
Call in US and Canada: 1-888-436-0657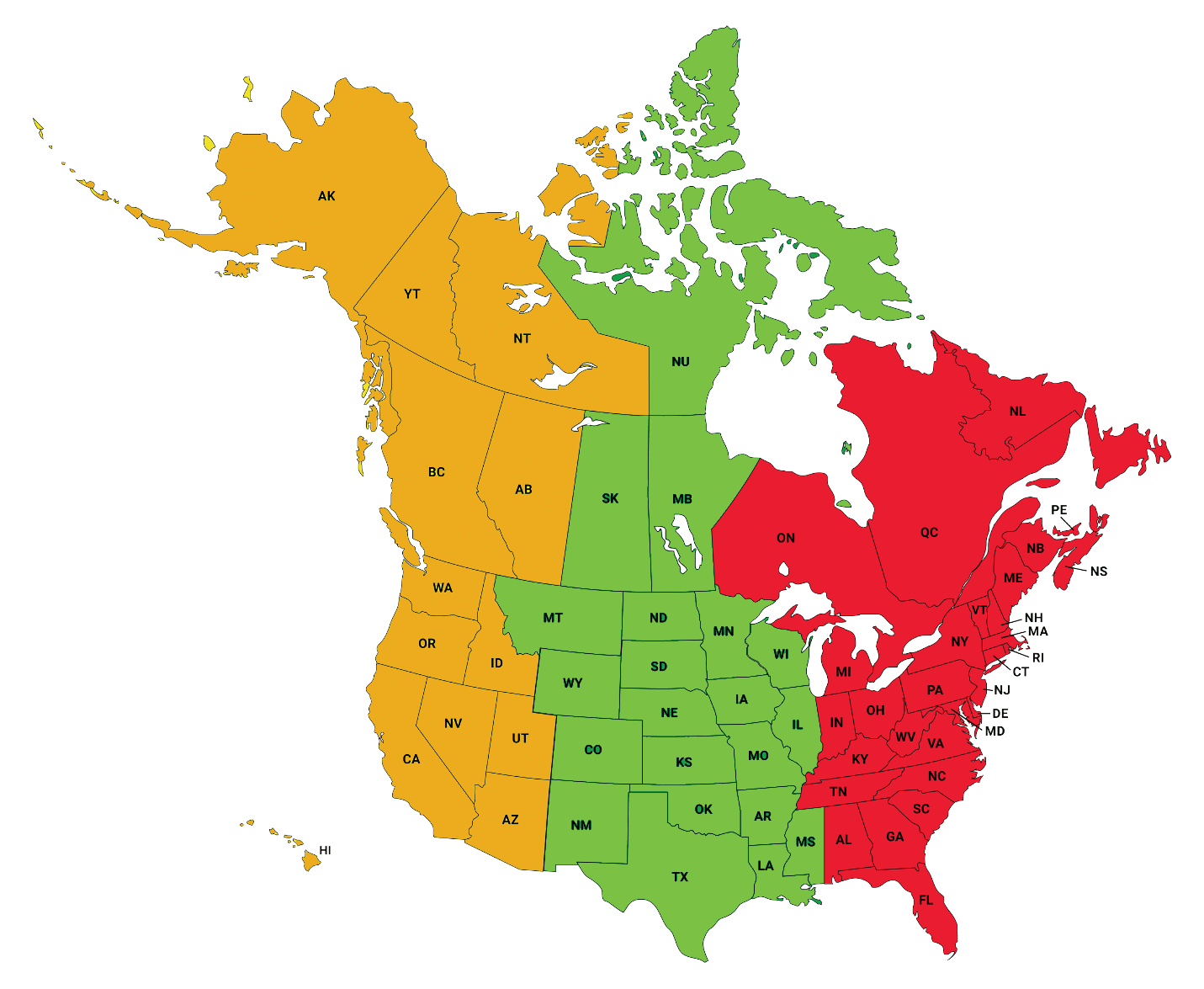 Jeff Briggs
Inside Sales, West (ISR)
Rodney Lopez
Inside Sales, Central (ISR)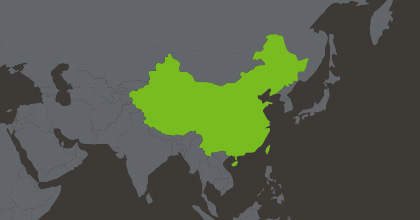 China
深圳市南山区科技园中区科苑路15号科兴科学园B栋3单元1505号单位
Room 1505, Building No. B3, Kexing Science Park, Keyuan Road No. 15, YueHai Sub-district, Nanshan District, Shenzhen city, Guangdong Province, 518057, China, P.R.C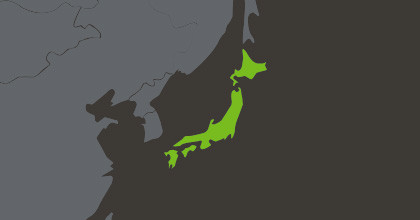 Japan
Tensho Kanda Station Building 701, 3-7-21 Kanda Kaji-cho, Chiyoda-ku, Tokyo, Japan 1010045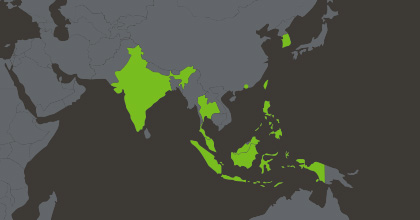 Taiwan | South East Asia | India
Bangladesh, Brunei, Cambodia, Hong Kong, India, Indonesia, Malaysia, Myanmar, Philippines, Singapore, Sri Lanka, Thailand, UAE, Vietnam.
台北市敦化南路二段76號22樓
22F, No.76, Sec. 2, Dunhua S. Rd., Da-an District, Taipei, 106, Taiwan