Improve student engagement by bringing mobility into the classroom.
Give your teachers the tools they need to create personalized and immersive learning experiences.
Watch VideoRequest a trial
Create interactive learning.
ScreenBeam provides the classroom agility to engage all your students in meaningful discussions based on their personal work.
Instructors are untethered from the classroom display or projector to easily move among and interact with their students during lessons. ScreenBeam wireless display provides the freedom and flexibility to create a fluid, directed and interactive learning environment. The result is student and teachers become collaborators and students become more engaged in the learning process.
ScreenBeam and Microsoft working together to create personalized and immersive learning experiences.
ScreenBeam technology is native in Windows 10/11 devices. Simply press Windows + K to instantly connect and present lessons onto the classroom display. Now teachers have the tools for a fully collaborative classroom. When teachers combine native Windows Inking across the OS and Office 365 applications with ScreenBeam, they can share their notes, presentations and more directly to student devices or the front of room display improving classroom collaboration.
ScreenBeam Classroom Commander
Combines wireless display with student device orchestration to improve lesson flow and collaboration in Windows 10/11 classrooms.
Teachers can move freely and interact with students while wirelessly orchestrating student devices. Constructive feedback is made easy with Windows Ink and touch display support that brings collaboration to the front-of-room display. Teachers can annotate directly onto a student screen from the classroom display—even when student devices are not natively touch-enabled.

Untether teachers
Eliminate "sage on the stage" teaching and be a "guide on the side" for better student engagement. Be "present" vs "presenting" in your classroom.

Support wireless touch
Teacher annotations on touch displays are instantly captured and saved on the presenter's screen, even when not touch-enabled.

Extended desktop
Deploy ScreenBeam in extended mode (Windows 10/11/8.1 only) and use device for other actions such as web browsing or chat even while presenting.

Utilize proximity control
With mobility it's easy to observe students, identify issues faster and help off-task students refocus, without interrupting instruction.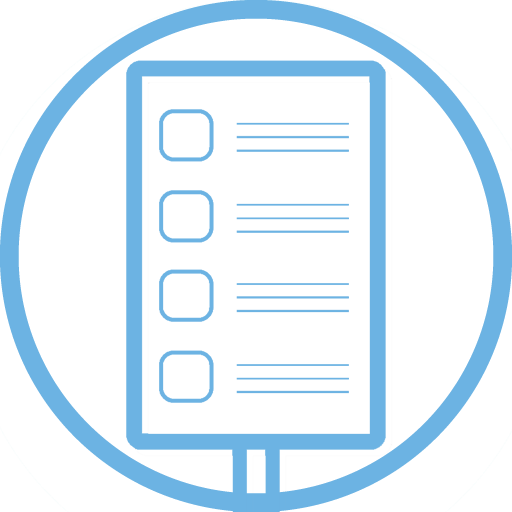 Digital Signage
Maximize integration and use of displays with built-in digital signage capability to share campus messages with students.
Provide visual perspective
Supplement with interactive online content and digital learning materials. Apps such as Skype in the Classroom and OneNote are more effective.
Create flexible classrooms
Teachers can optimize classroom layout to achieve a more fun and collaborative environment. Eliminate only desks in a row.
Miracast: Everything you need to know.
Wireless connectivity is core to our everyday lives: entertainment, work and communication rely on a secure and steady connection. ScreenBeam receivers support most Windows, Android and Apple devices. Modern Windows and Android devices are Miracast friendly including tablets, smartphones, PCs, and laptops. Microsoft includes Miracast on devices that come with Windows 10/11. Miracast Android devices include those that are 4.2 and later.
ScreenBeam receivers are designed with the Miracast technology standard so can seamlessly establish a direct connection between a modern Windows or Android device and the room display, providing a superb user experience with nearly zero latency. Miracast does not rely on an existing network, and does not require a wireless access point. This is a huge advantage for commercial and education environments because it allows heavy video traffic to be moved off the network. Miracast is also secure, supporting WPA2 which is widely used to authenticate devices.
"Actiontec has developed an elegant yet powerful solution to wireless classroom orchestration for our education customers committed to Windows 10/11 in the classroom."
High performing, secure and manageable at large scale.
Manage
Schedule firmware updates and push policy settings. Monitor receiver status and log events. Enable remote IT help desk.
Secure
WPA2 support for device authentication. Ensure secure guest access with PIN control. Configure policy and security settings.

Flexible
Standalone or integrate into in-room control system. Minimal training required because user experience is same across all devices.
Buy
Empowering businesses and educators to achieve.