Connect. Collaborate. Watch Results Soar.

Wirelessly display content
Eliminates cables and adapters for instant content sharing. Simply tap to present from anywhere in the room.

Interactive display support
Supports touch display features making it easy to collaborate and use Windows Ink feature native in Windows apps.

Extend or mirror screen
Extend mode as well as mirror is available so device is still usable for other actions such as accepting a call or browsing web.

Free remote management
Remotely configure and manage receivers for any size deployment. Push firmware updates, enable remote help-desk.
ScreenBeam Supports Your Modern Devices
Engineered for excellence, ScreenBeam's high-performing receivers support most platform/OS devices.


Organizations already gone wireless with ScreenBeam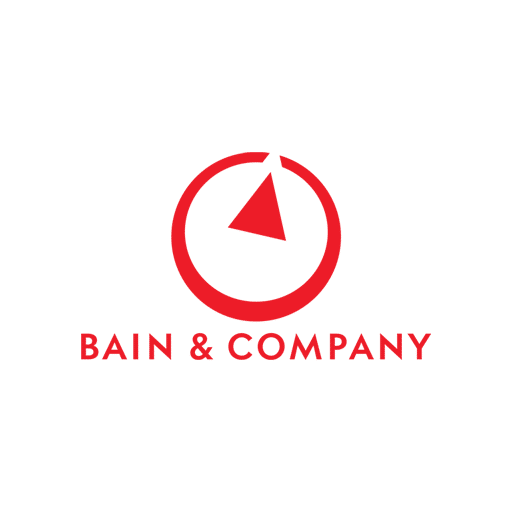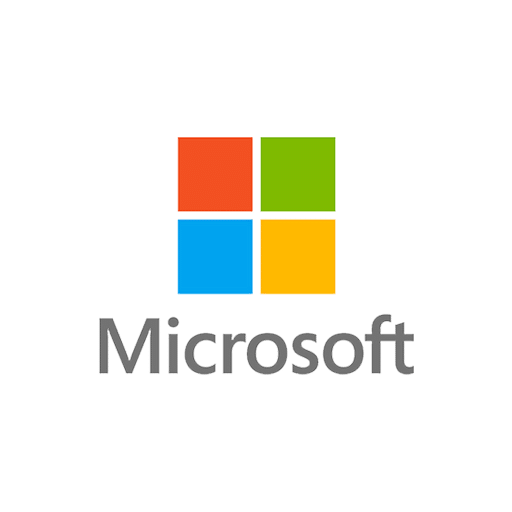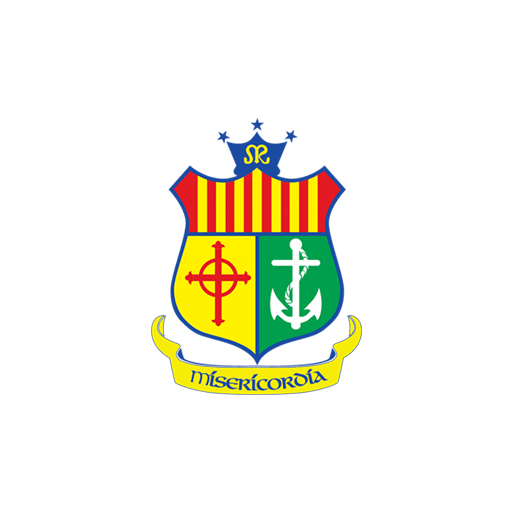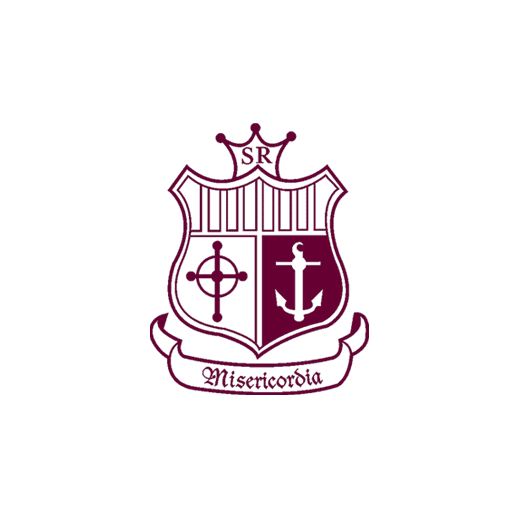 Enterprise-grade Miracast
Only enterprise-ready Miracast can meet the challenges and expectations of commercial deployments which potentially require hundreds—if not thousands—of devices to connect to room displays, and guarantee high performance in a dense Wi-Fi environment, with ability to adapt to customer specific Wi-Fi and input/output (I/O) requirements. Robust security and ability to centrally manage large scale deployments are also a must. Be sure to invest wisely when procuring Miracast-enabled wireless display solutions. 
Buy
Empowering businesses and educators to achieve.
Partner Up
Discover new ways to delight your customers by becoming a ScreenBeam Authorized Partner. With robust wireless display solutions for education, enterprise and consumer, ScreenBeam wireless display delivers a leading edge capability that differentiates partner solutions.
Partner Program
Partner Portal