Wij werken samen met deze geweldige bedrijven om u diensten en oplossingen aan te bieden die u helpen om succes te boeken.
Partners in de Technologie/Industrie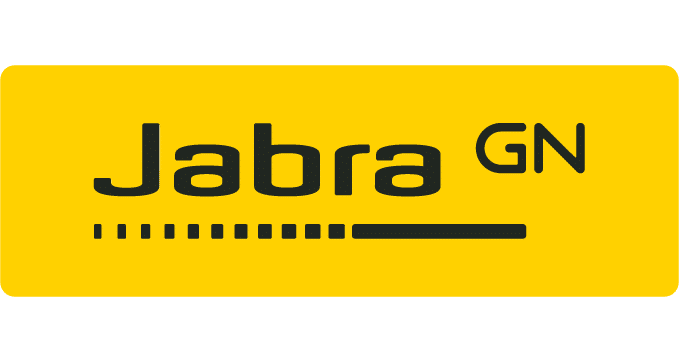 Jabra
Jabra en ScreenBeam hebben de handen ineen geslagen om een totaaloplossing voor draadloze samenwerking te leveren die de gebruiker keuze en flexibiliteit biedt. Nu kunnen gebruikers draadloos verbinding maken met het Jabra Panacast videoconferencing-apparaat in een ruimte die is uitgerust met ScreenBeam en kunnen zo een inclusieve ervaring bieden aan hun collega's op afstand in een hybride vergadering.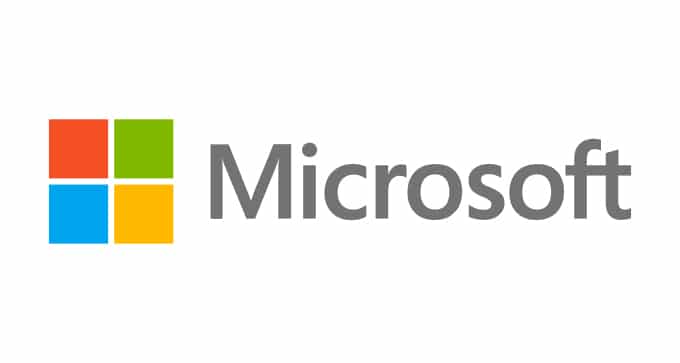 Microsoft
ScreenBeam is de mede-ontwikkelingspartner van Microsoft voor draadloze displays waardoor draadloze Office 365-ervaringen mogelijk worden en wordt gebruikt als het validatieplatform voor draadloze displayfunctionaliteit. Deze combinatie van het beste draadloze display en Microsoft Windows Ink zal uw vergaderingen op een hoger niveau tillen.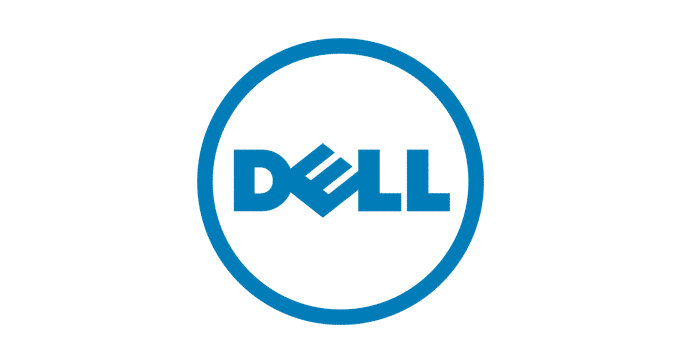 Dell
ScreenBeam is er trots op om een samenwerking aan te gaan met Dell Technologies. Wij bieden onze klanten de voordelen van draadloos presenteren met de bekroonde interactieve schermen en laptops van Dell en UC-sessies met de Dell Optiplex, om zo de betrokkenheid en samenwerking te verbeteren.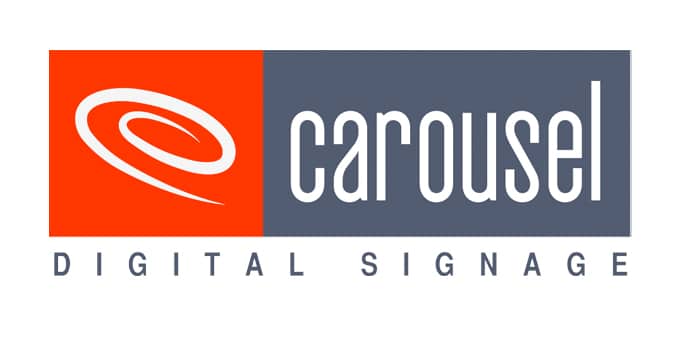 Carousel Digital Signage
Carousel is software voor digital signage content management om snel boodschappen te creëren, publiceren en beheren. Carousel en ScreenBeam leveren tools om studenten en personeel betrokken en geïnformeerd te houden binnen hun samenwerkingsruimtes en klaslokalen.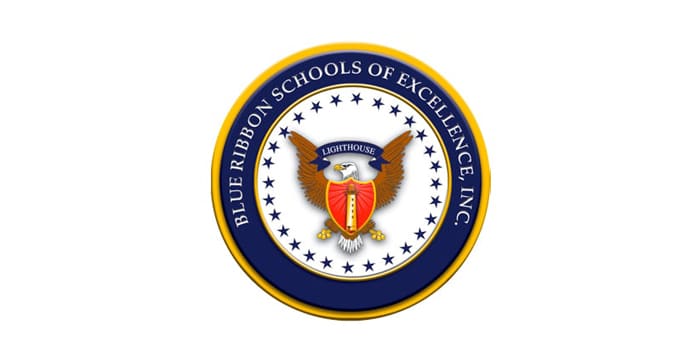 Blue Ribbon Schools of Excellence
Blue Ribbon Schools of Excellence (BRSE) is een non-profitorganisatie die unieke evaluatieonderzoeken uitvoert om bruikbare inzichten te bieden, die kunnen worden gebruikt als startpunt voor verbeteringen op school.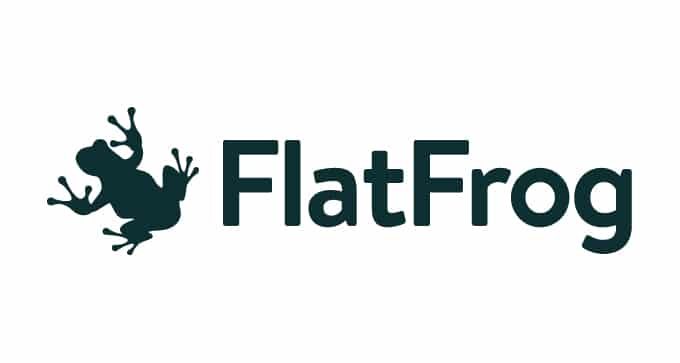 FlatFrog
FlatFrog is de vernieuwer van de InGlass-technologie voor grote, interactieve displays. De technologie wordt gebruikt door 's werelds grootste displaymerken om vergaderingen en klaslokalen te transformeren.