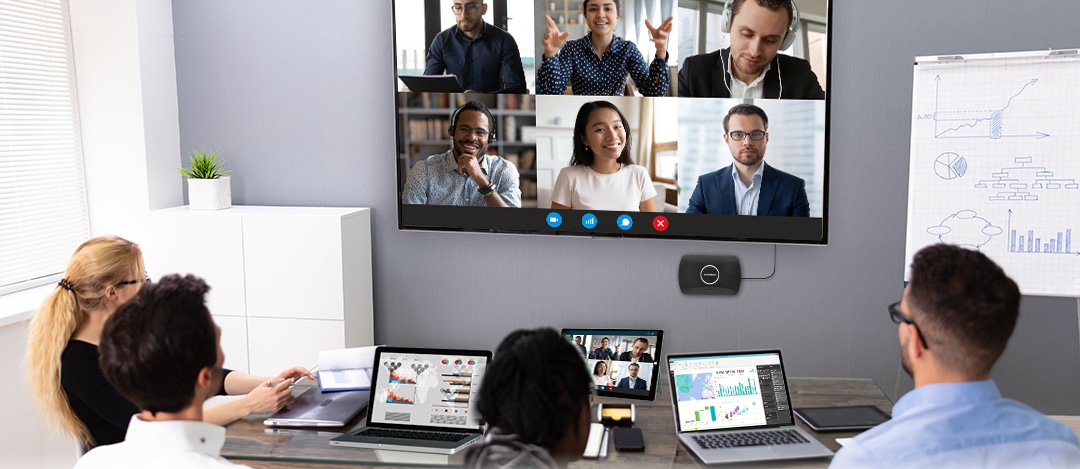 ScreenBeam Wireless Collaboration Solution for Contactless Hybrid Meetings
Hybrid meetings are the future. Whether you are meeting with customers or collaborating with colleagues, the ability to support both in-room and remote attendees is critical in the transitioning workplace. ScreenBeam's award-winning technology enhances collaboration and communication so all participants gain a more productive and efficient experience.
ScreenBeam transforms meeting spaces and classrooms with the only fully dongle-free, contactless wireless presentation solution that easily integrates into any huddle space or meeting room with or without existing UC equipment.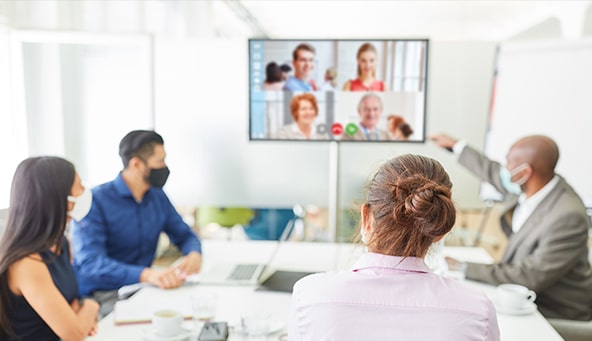 Integrating ScreenBeam into a UC room enhances the overall experience for both in-room and remote participants. In-room participants gain wireless display while their remote counterparts can view content shared on the in-room display.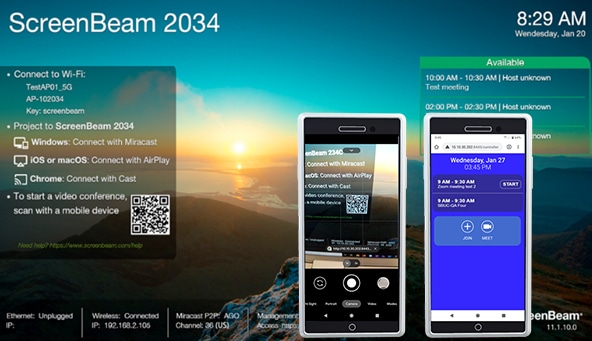 Ideal solution for executive and personal office spaces. ScreenBeam allows you to host or join Zoom meetings right from your personal office meeting space – no PC required.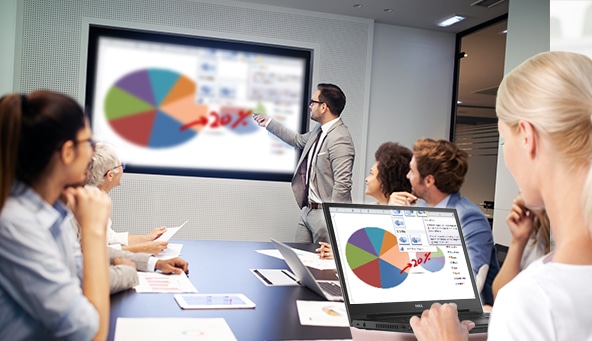 Combine an interactive display with ScreenBeam to wirelessly ink and annotate content on the front of room display and save feedback instantly on presenter's Windows 10/11 laptop.
Make meeting spaces more dynamic with ScreenBeam. Advanced collaboration functions such as Quick Switch and Multiview mode improve meeting interactivity.
*Demo video: start a Zoom videoconferencing via personal device.
Introducing ScreenBeam 1100Plus
Reduce costs and simplify conference room design.
ScreenBeam 1100 Plus is the only cross-platform solution allowing users to wirelessly share and mark-up content on the room display from their favorite Windows, macOS, iOS or Chromebook device without an app or dongle. Presenter and guest devices have multiple ways to connect including Miracast™, local Wi-Fi mode, and network infrastructure connectivity. New HDMI input available for older devices without wireless capability and integrated digital signage reduce capital costs.
Catalog number: SBWD1100P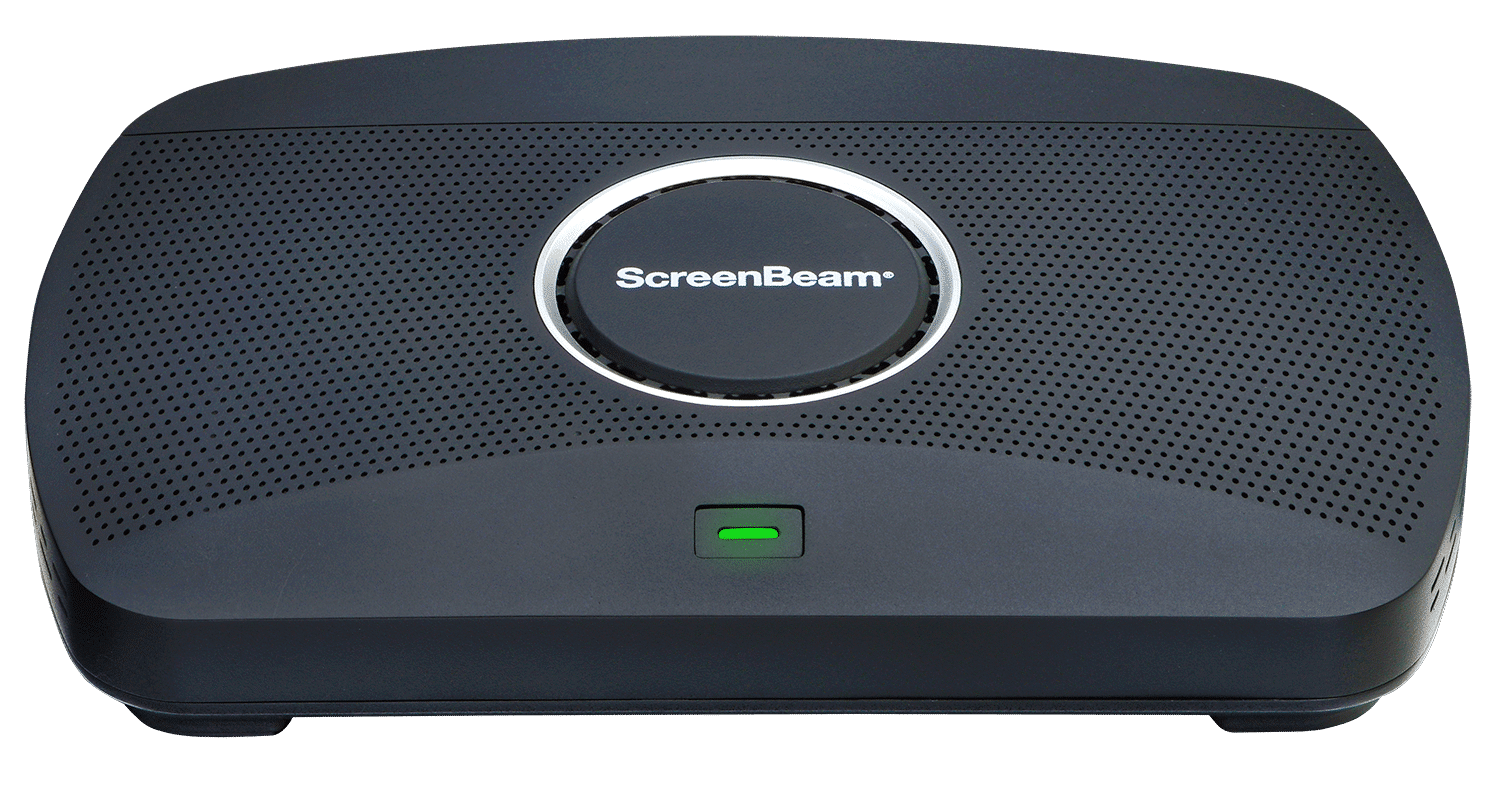 Highlights of ScreenBeam 1100Plus Seeing is believing, get a trial.
Easy integration with most UC system

In some UC systems (e.g. Poly Studio X30/X50) the HDMI ingest is not part of the control panel. ScreenBeam can be connected directly to the UC appliance's HDMI ingest. The USB cable for the touch display can be connected directly to the ScreenBeam receiver to support collaboration for in room participants. Find out more.
Download our whitepaper to learn the deployment in enterprise environment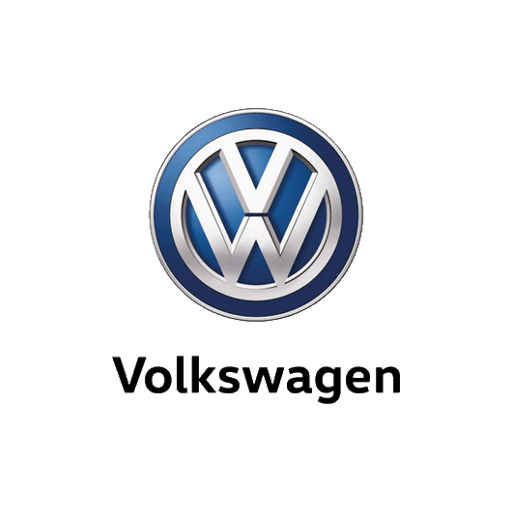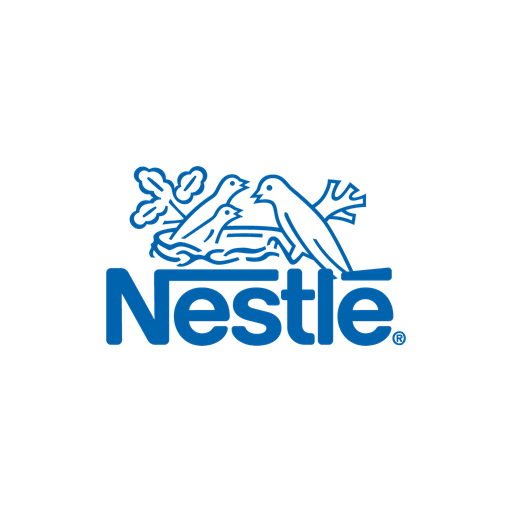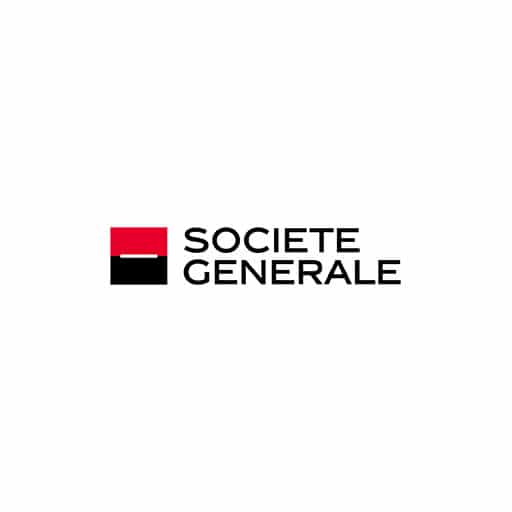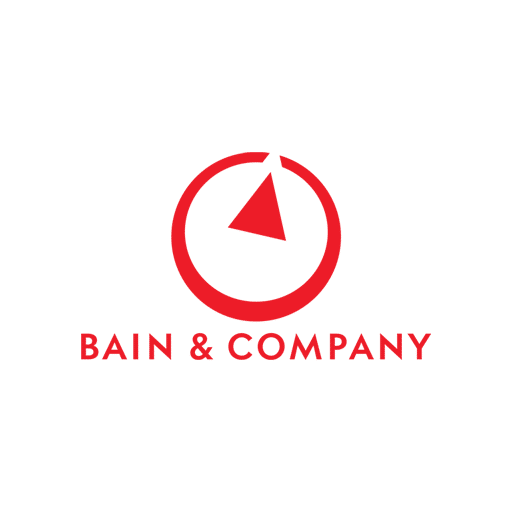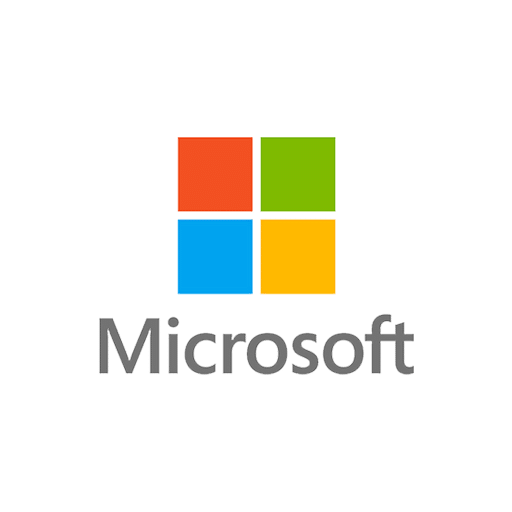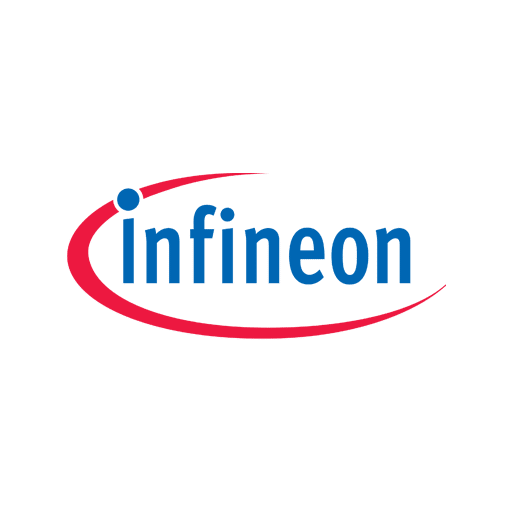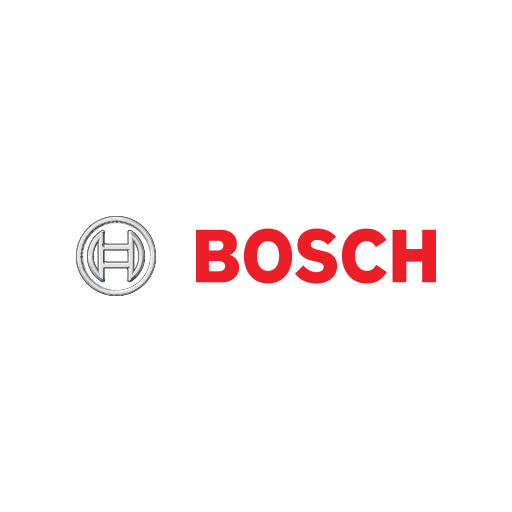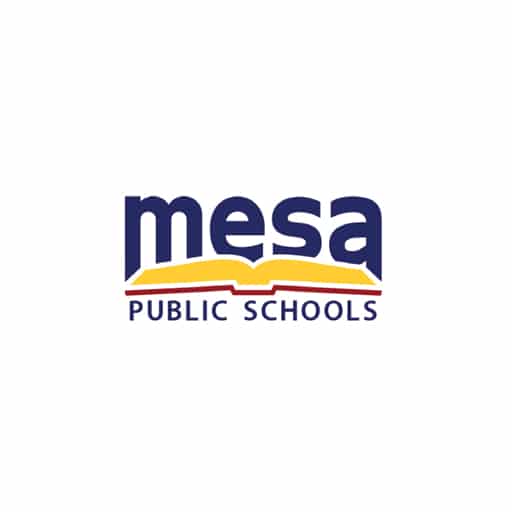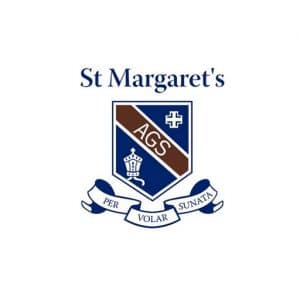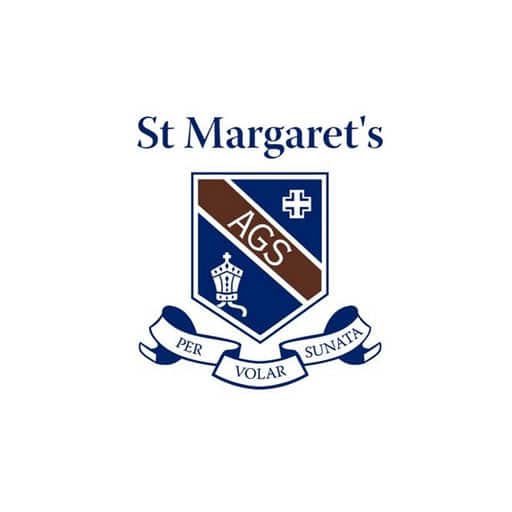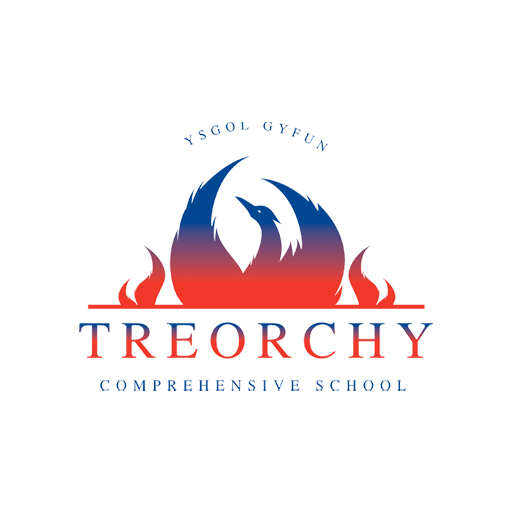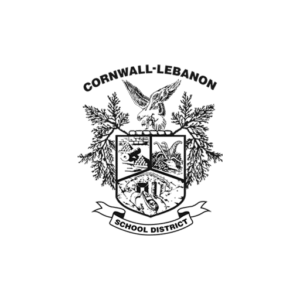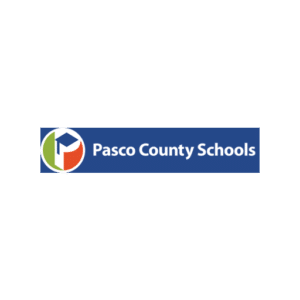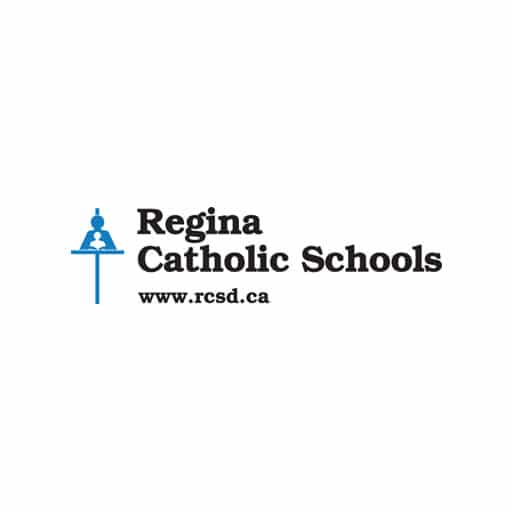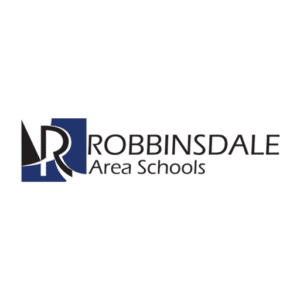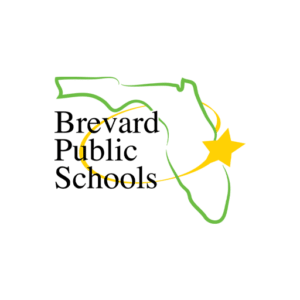 Get a comparison table for Barco Clickshare, Crestron, Kramer, Mersive with ScreenBeam- read how we compare against the competition
ScreenBeam is Microsoft's co-engineering partner for wireless display enabling wireless Office 365 experiences. ScreenBeam solutions are used as the validation platform for wireless display functionality by companies like Microsoft and leading PC OEM and device companies. Headquartered in Santa Clara, CA, ScreenBeam has offices across the United States, Europe and Asia.