HD Wireless Display on the Go
Most of our favorite applications and content are on our mobile devices. But, many devices with smaller screens – like mobile phones or tablets – are little more than single user devices.
In the past, consumers that wanted to share their content were forced to use antiquated media players connected to TVs, or scramble to find cables to connect their devices to larger screens. Now, with ScreenBeam wireless display, consumers don't have to go through all that. With a simple swipe and click, what you see on the mobile device, you see on the big screen, instantly – no limitations, no restrictions, and no hassle.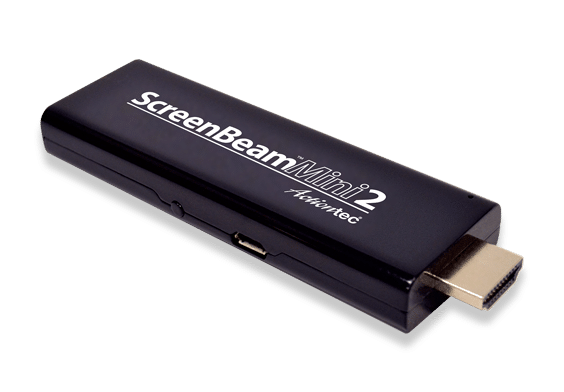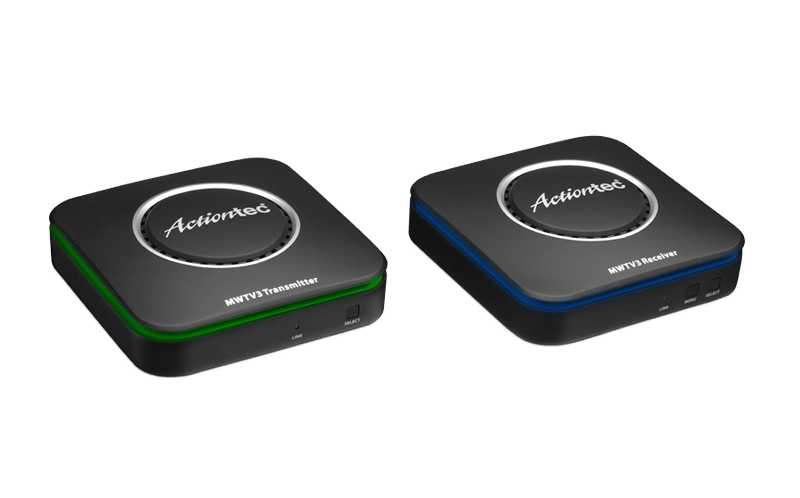 Beam your Favorite Content Directly to an HDTV.
With ScreenBeam's wireless display solutions for consumers, you can create the home theater, gaming and content experience you want, on virtually any display in the house. Forget about messy cables or expensive wiring projects. With our cutting -edge wireless display products, you can hang your HDTV or display anywhere in the house and wirelessly connect your set-top box, gaming console, mobile device and more.
Choose our MyWirelessTV2 wireless display kit for connecting your gaming consoles, set top boxes, DVR players, and some computers to an HDTV. Or, choose our ScreenBeam Mini2 solutions that use Miracast wireless display technology to screen share your Miracast-enabled Android and Microsoft mobile devices on a TV,
Where to Buy ScreenBeam Products