Do I need a WiFi Booster?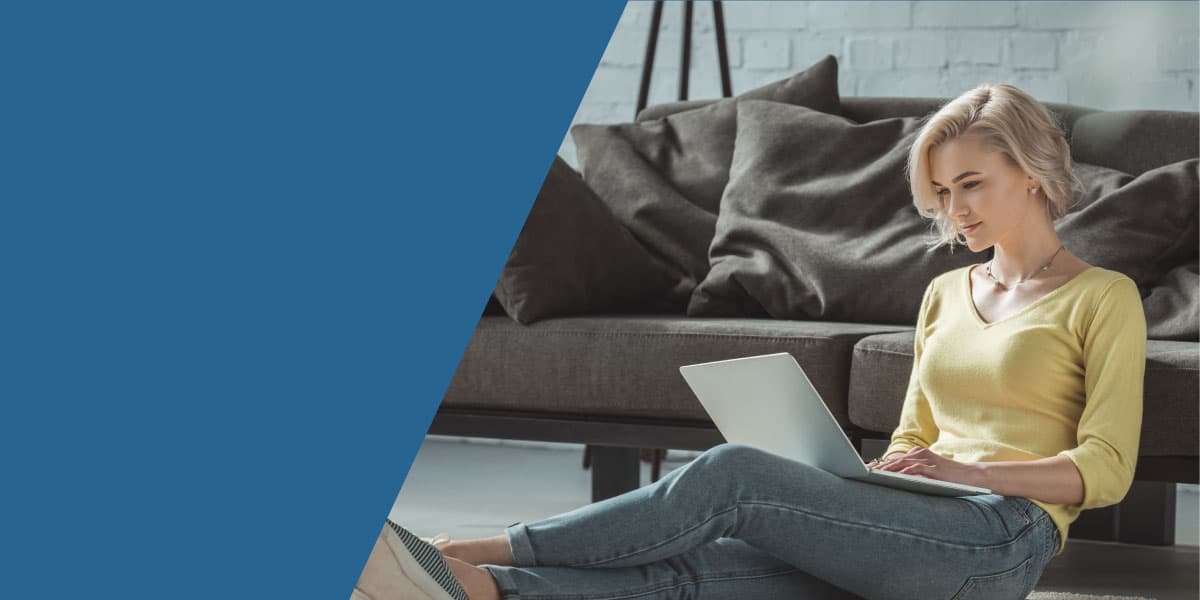 You've heard the term "WiFi Booster" but aren't sure if you need one. Take our quiz and find out if a WiFi Booster is right for you:
WiFi Booster Quiz
You stream a movie, sports program or TV show. Is the content pausing or lagging?
Playing an online game and the kids get on their laptops/tablets and cell phones. Does your WiFi slow to painful crawl?
Walking from room to room on a mobile device. Does your WiFi degrade or become nonexistent?
You have a wireless router with 802.11n and you are STILL experience WiFi drops, lags or slow speeds?

If you responded yes to any or all of these questions, you need a WiFi Booster.
About that WiFi in your home

Consider your WiFi router. If your home is like most, the WiFi router sits close to where the Internet signal first enters your house. That's good for the stability of your network and bad for the wireless devices scattered around your home. The simple truth, all WiFi routers have a limited WiFi range.
Even WiFi routers featuring 802.11n with 2.4 Ghz. and 5 Ghz. provide an average indoor WiFi coverage of 200 feet and an outdoor range of 600 feet. Brick walls, thick concrete, your neighbors' WiFi can further reduce your WiFi coverage by 25% or more.


Enter the WiFi Booster
Here is when a WiFi Booster becomes essential. A WiFi Booster extends WiFi coverage upstairs, downstairs as well as to the basement, garage and yard. Your home's square footage and the number of WiFi challenges may require using more than one WiFi Booster.
Intelligent WiFi Boosters are WiFi Network Extenders with MoCA®. These brainy WiFi network extenders expand as well as boost WiFi.
Using a WiFi Network Extender with MoCA® lets you stream movies in 4K, watch live sports in UHD, use your cell phone, play online games and catch up on your online favorite shows at the same time.
WiFi Network Extenders with MoCA® are your devices' best friend. WiFi Network Extenders with MoCA® send fast, high-quality WiFi to every device and corner of your home. ScreenBeam's WiFi Network Extenders provide the WiFi Boost your devices need.