WiFi Extenders Beat WiFi Repeaters Every Time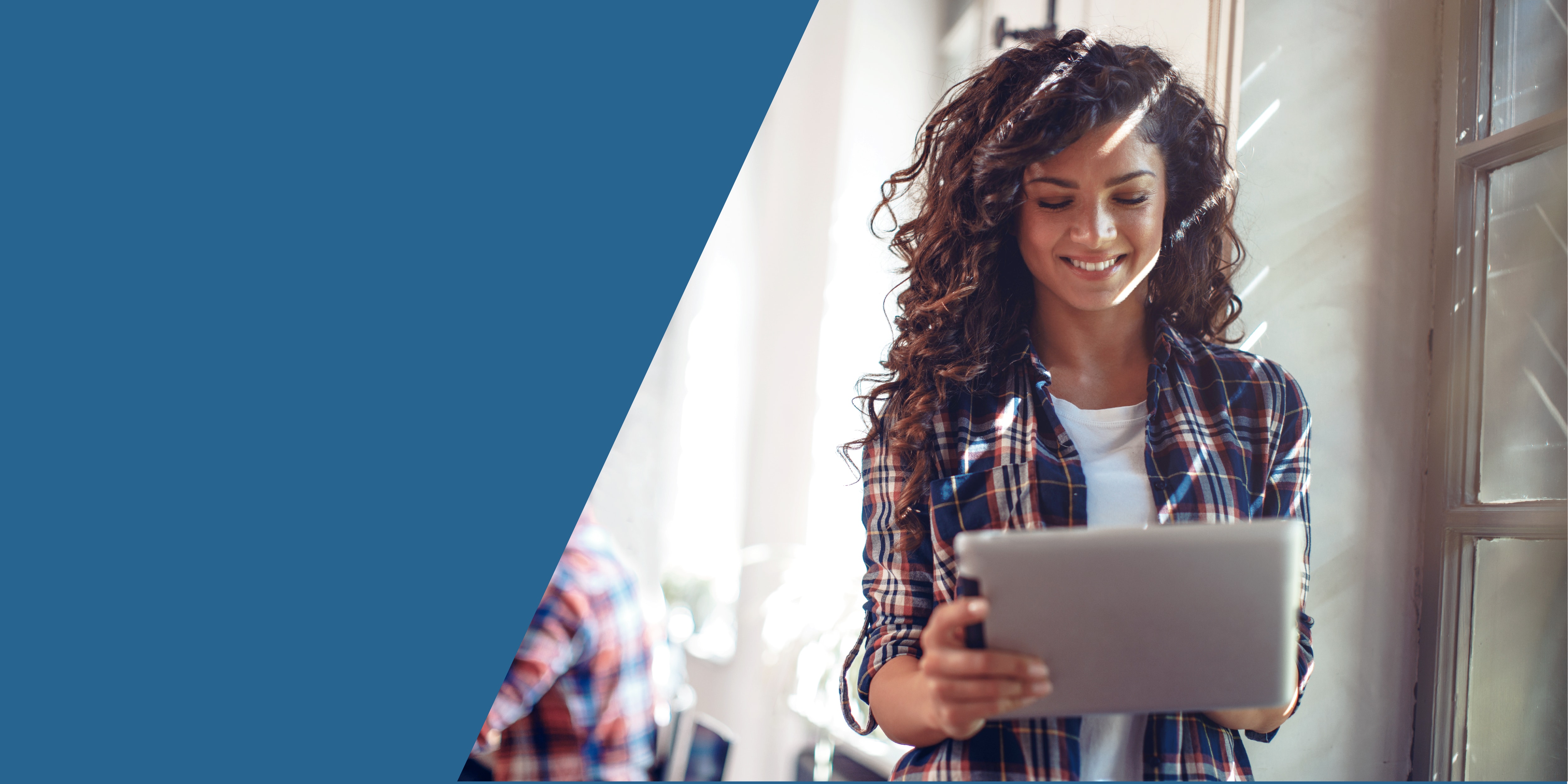 You may hear the terms "WiFi extender" and "WiFi repeater" used interchangeably; however, they are different types of WiFi boosters. A WiFi booster is a device that connects to your existing wireless network and re-broadcasts the signal. This can help to extend the wireless network to areas in your home or office where the signal is low. When it comes to WiFi boosters, a WiFi extender is the best option for fast, reliable WiFi.
What's the Difference?
While both WiFi extenders and WiFi repeaters serve the same function (boosting your wireless signal) there are a key differences that makes WiFi extenders a better choice.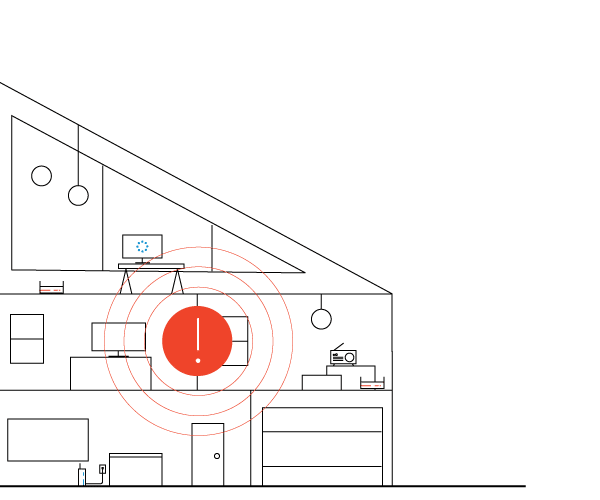 WiFi Repeaters
A WiFi repeater connects to your WiFi network wirelessly in much the same way as a smartphone or laptop. Because the connection to your router is wireless, it is susceptible to interference. Cordless phones, microwaves, stereos, and other electronic devices can interfere with your wireless connection and cause it to slow down or drop out.
The placement of a WiFi repeater can also affect the strength of the connection. A WiFi repeater needs to be able to clearly pick up the wireless signal from your router. Thick walls, floors, and ceilings can disrupt the connection and weaken the signal. The further away the WiFi repeater is from the router, the weaker the signal will be.
A WiFi repeater connects to a router and wireless devices on the same frequency. This means that your wireless devices will only get half of the bandwidth available. Less bandwidth leads to slower connection speeds.
WiFi Extenders
WiFi extenders work differently from WiFi repeaters. A WiFi extender connects to your network through a wired connection. In most homes, you can use the same existing coaxial cable that you use for cable TV and Internet. In newer homes, you can use an Ethernet connection. Powerline WiFi extenders can even use the electrical cables in the walls to re-broadcast your wireless signal.
The wired connection means that a WiFi extender always has a strong, dedicated connection to your network that isn't susceptible to interference. Thick walls and electronic devices won't slow down or disrupt your connection.
WiFi extenders are the best option for extending your wireless connection to problem areas in your home or office. With a strong, wired connection, you get lightning fast speeds without worrying about lag or an intermittent signal.
ECB6250
MoCA 2.5 Network Adapter with
1 Gbps Ethernet
The ECB6250 MoCA 2.5 Network Adapter delivers next-generation speeds up to 2.5 Gbps* using your home's existing coaxial wires.