Verbinden met ScreenBeam
Heeft u een vraag? Bent u er klaar voor om een demo of consultatie te plannen?
Vul dan het onderstaande formulier in. Als u nu met iemand wilt spreken, scroll dan naar de Sales Contact-sectie onder het formulier om de contactinformatie van uw regio of land te vinden.
Bent u al klant en heeft u een ondersteuningsvraag?
Commerciële productondersteuning
Particuliere productondersteuning
US Toll Free: (866) 776-8322
Toll: (719) 884-7441
Karl Duffy
Territory Sales Manager (North West)

David Heeg
Territory Sales Manager (North Central)
Carlyn Fernandez
Territory Sales Manager (North East)
Tony Grant
Territory Sales Manager (South West)
Rodney Lopez
Territory Sales Manager (South Central)
North America Sales Team
(Retail Solutions including MoCA Products)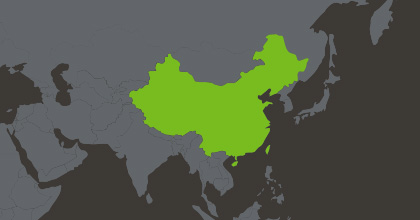 China
深圳市南山区科技园中区科苑路15号科兴科学园B栋3单元1505号单位
Room 1505, Building No. B3, Kexing Science Park, Keyuan Road No. 15, YueHai Sub-district, Nanshan District, Shenzhen city, Guangdong Province, 518057, China, P.R.C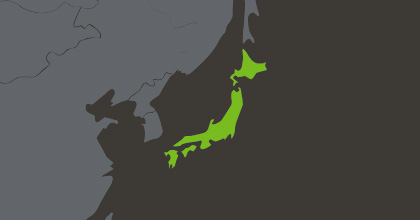 Japan
Tensho Kanda Station Building 701, 3-7-21 Kanda Kaji-cho, Chiyoda-ku, Tokyo, Japan 1010045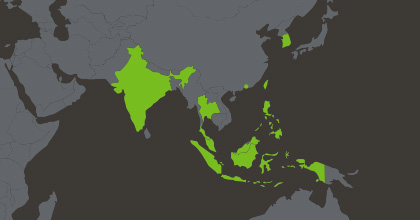 Taiwan | South East Asia | India
Bangladesh, Brunei, Cambodia, Hong Kong, India, Indonesia, Malaysia, Myanmar, Philippines, Singapore, Sri Lanka, Thailand, UAE, Vietnam.
台北市敦化南路二段76號22樓
22F, No.76, Sec. 2, Dunhua S. Rd., Da-an District, Taipei, 106, Taiwan