Connect With ScreenBeam
Got a question? Ready to schedule a demo or consultation?
Just complete the form below. Or if you want to speak with someone now, scroll to the Sales Contact section below the form to find your region or country sales team member contact information.
Headquarters
3301 Olcott Street
Santa Clara, CA 95054
Already a customer and have a support question?
Commercial product support
Residential product support
Call in US and Canada: 1-888-436-0657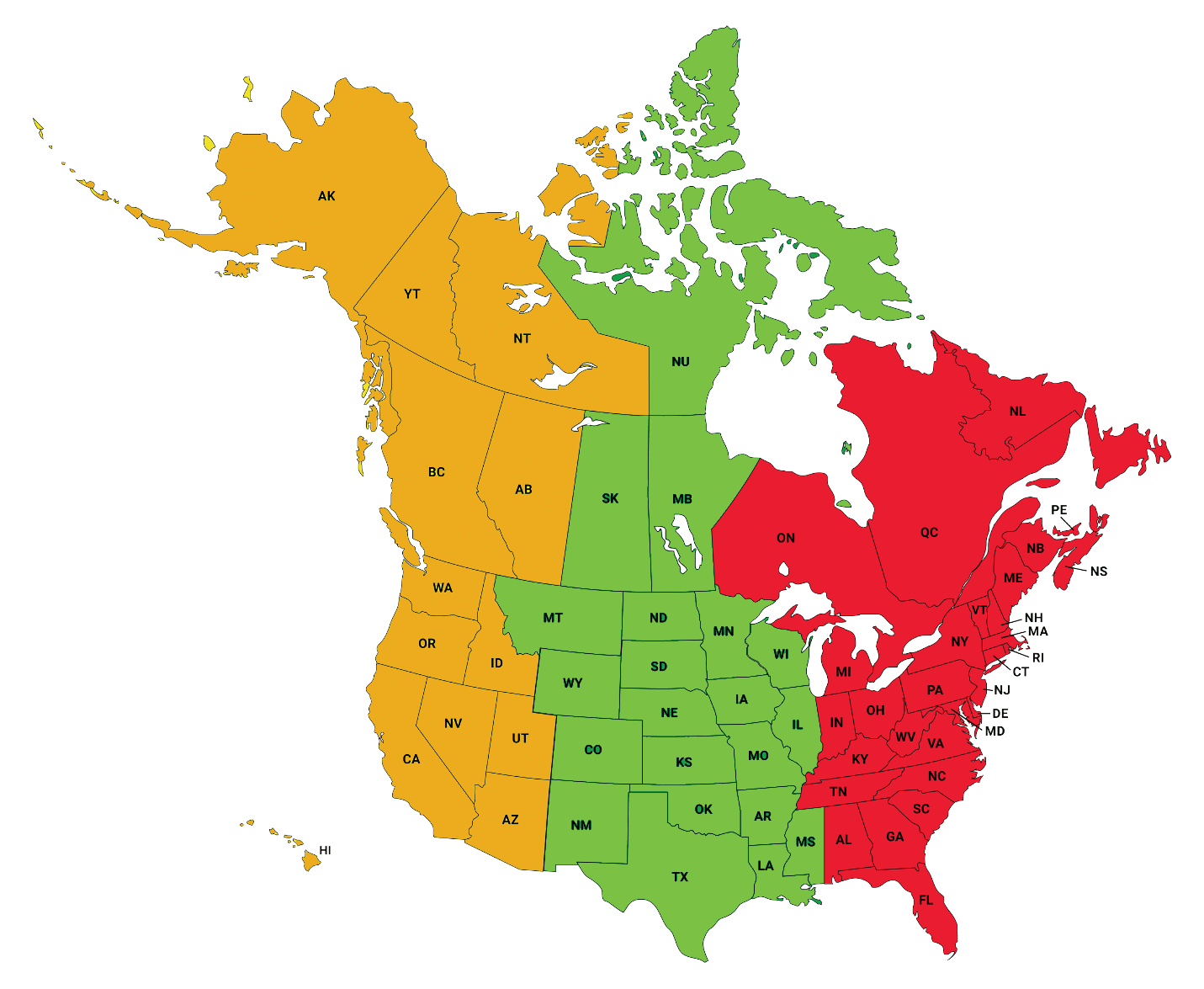 Jeff Briggs
Inside Sales, West (ISR)
Rodney Lopez
Inside Sales, Central (ISR)
Jason Eisenberg
Territory Director, East (OSS)
Carlyn Fernandez
Inside Sales, East (ISR)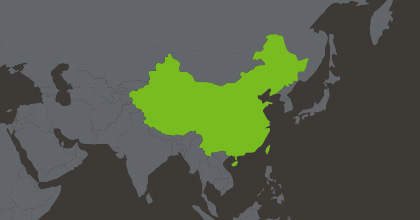 China
深圳市南山区科技园中区科苑路15号科兴科学园B栋3单元1505号单位
Room 1505, Building No. B3, Kexing Science Park, Keyuan Road No. 15, YueHai Sub-district, Nanshan District, Shenzhen city, Guangdong Province, 518057, China, P.R.C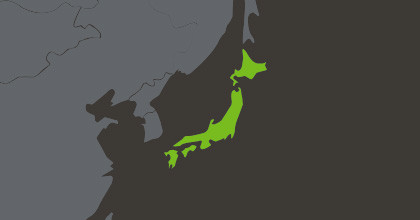 Japan
Tensho Kanda Station Building 701, 3-7-21 Kanda Kaji-cho, Chiyoda-ku, Tokyo, Japan 1010045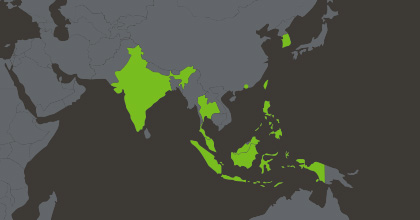 Taiwan | South East Asia | India
Bangladesh, Brunei, Cambodia, Hong Kong, India, Indonesia, Malaysia, Myanmar, Philippines, Singapore, Sri Lanka, Thailand, UAE, Vietnam.
台北市敦化南路二段76號22樓
22F, No.76, Sec. 2, Dunhua S. Rd., Da-an District, Taipei, 106, Taiwan