Het meest flexibele platform voor samenwerking en het delen van inhoud.
De bekroonde oplossingen van ScreenBeam transformeren vergader- en leerruimtes met agnostische ondersteuning voor videoconferentietools en app-vrije draadloze schermweergave.
BEKIJK VIDEO
ONTVANG EEN DEMO
Wat ScreenBeam onderscheidt van de rest.
App-vrije draadloze verbindingen
Ondersteunt ingebouwde draadloze weergave op Windows-, Android-, iOS-, macOS- en Chromebook-apparaten. Voor oudere apparaten is een HDMI-ingang beschikbaar.
Breng uw eigen vergadering
ScreenBeam Conference verbindt draadloos de apparatuur in de ruimte met het host-toestel en maakt persoonlijke keuze van webconferencing tool mogelijk. Learn More
Contactloze samenwerking
Het apparaat van de gebruiker stuurt de vergadering aan, waardoor er geen sprake meer is van contact met dongles, knoppen, afstandsbedieningen en schakelaars en de gebruikerservaring dus veiliger is.
Multi-netwerk architectuur
Drie fysieke netwerkinterfaces verbinden apparaten van zowel werknemers als gasten zonder de veiligheid in gevaar te brengen.
Ontvangers centraal monitoren en beheren
De inbegrepen rolgebaseerde toegang ondersteunt meerdere beheerders en maakt verschillende bevoegdheidsniveaus onder beheerders mogelijk.
Drie beveiligingsniveaus
Netwerkcertificaat-gebaseerde beveiliging, AES128-encryptie om inhoud veilig te houden en aanpasbare PIN-koppelopties.
Zie ScreenBeam Conference in actie! – Korte demonstratievideo
Een introductie tot ScreenBeam Conference, een nieuwe softwarefunctie van de ScreenBeam 1100 Plus. Met deze functie wordt hybride samenwerking in elke vergader- of leeromgeving mogelijk.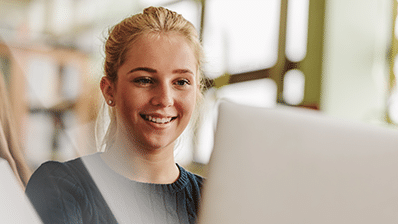 K12
Draadloos beeldscherm creëert een flexibele onderwijsomgeving waarbij docenten zich naar elke plek in het klaslokaal kunnen verplaatsen om samen te werken met leerlingen en leerlingen de mogelijkheid biedt om te presenteren en te delen.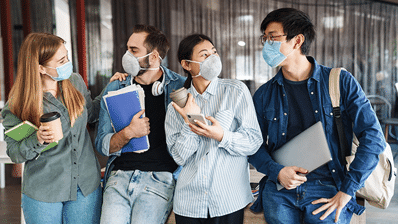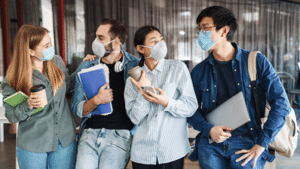 Hoger onderwijs
Heropen campussen op een veilige manier met op standaarden gebaseerde draadloze presentatie, die contactpunten elimineert en tegelijkertijd wendbare leerruimten, vergaderzalen en directiekamers creëert.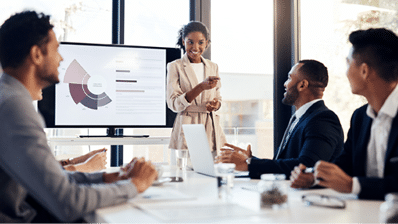 Zakelijk
Implementeer veilige vergaderruimten in het tijdperk van sociale afstandelijkheid met contactloze draadloze schermdeling. De op standaarden gebaseerde oplossing maakt apps, kabels en dongles overbodig voor een veilige samenwerking tussen werknemers.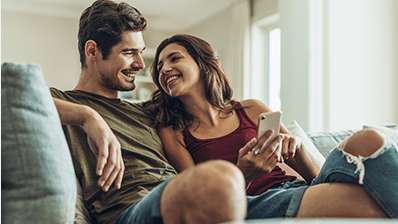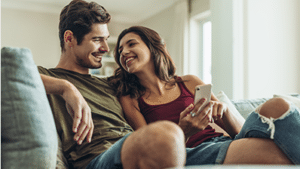 Thuis
Spiegel draadloos alle content van uw mobiele apparaat naar uw thuis-TV zonder een app te hoeven downloaden of uw content naar de cloud te hoeven uploaden. Deel inhoud terwijl uw thuisnetwerk niet wordt belast!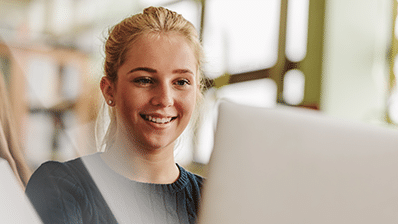 K12
Wireless display creates an agile teaching environment in which teachers can move anywhere in the classroom to collaborate with students, and gives students the ability to present and share.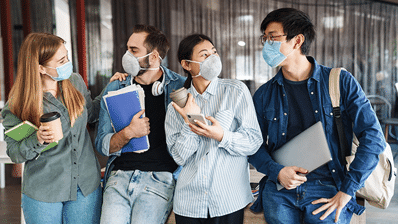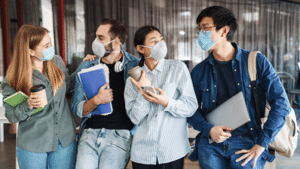 Higher Education
Reopen campuses safely with standards-based wireless presentation that eliminates contact points while creating agile learning spaces, conference rooms and board rooms.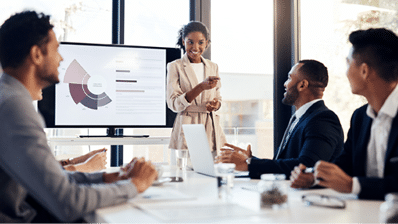 Business
Implement safe meeting spaces in the age of social distancing with contactless wireless screen sharing. Standards-based solution eliminates apps, cables and dongles for safe employee collaboration.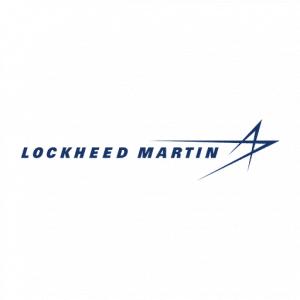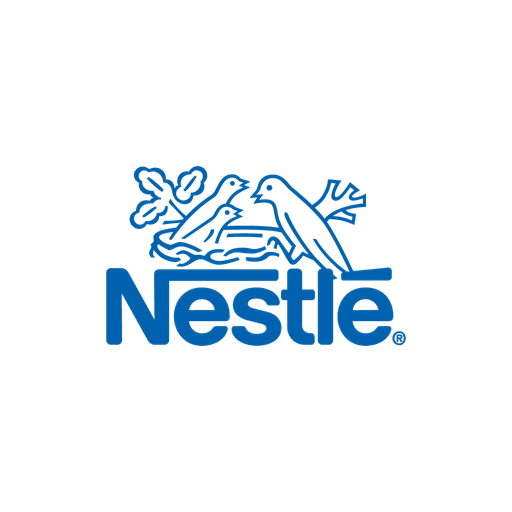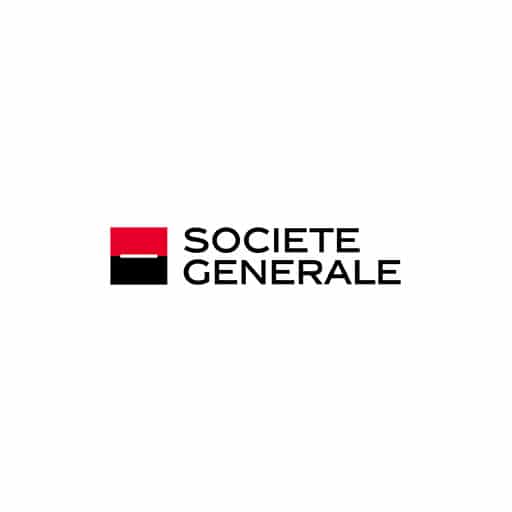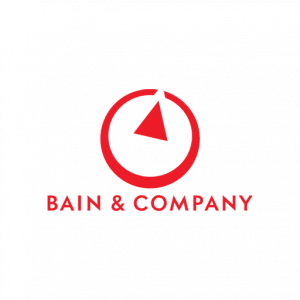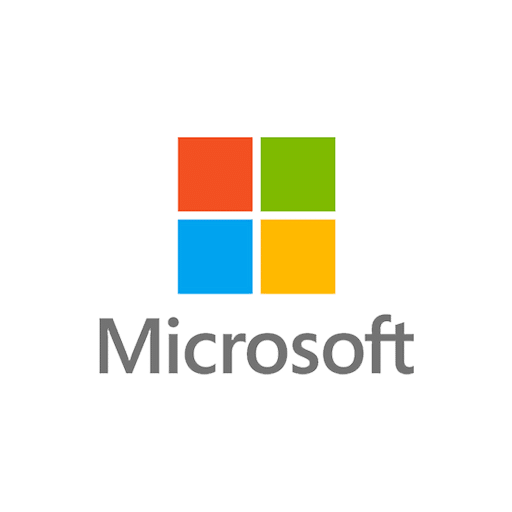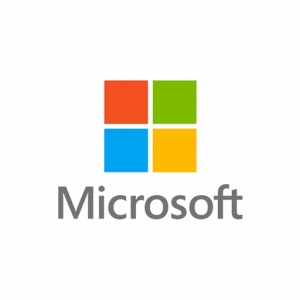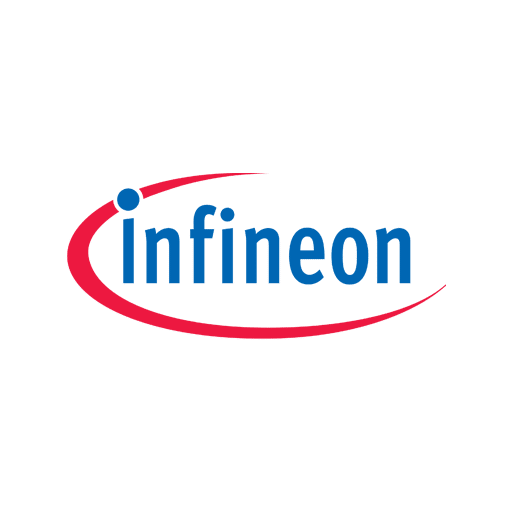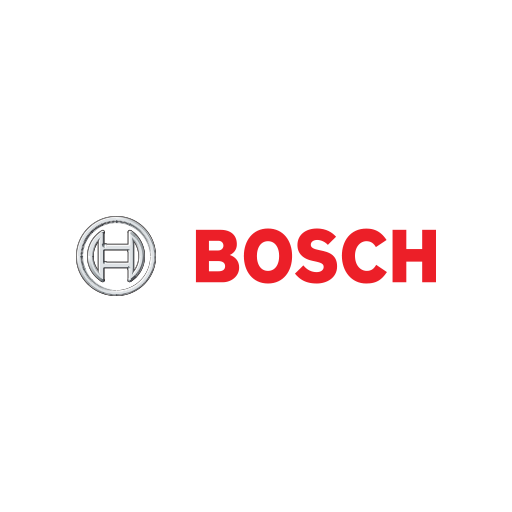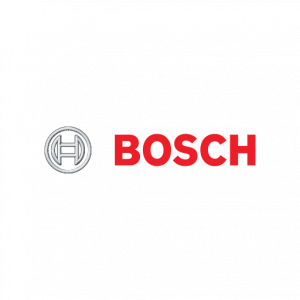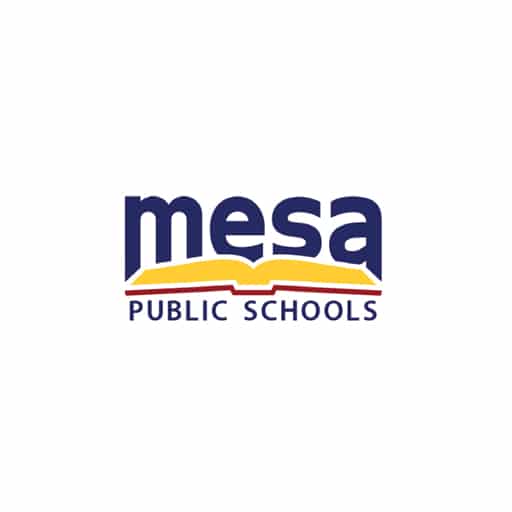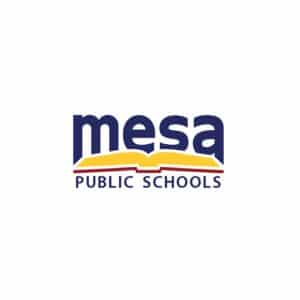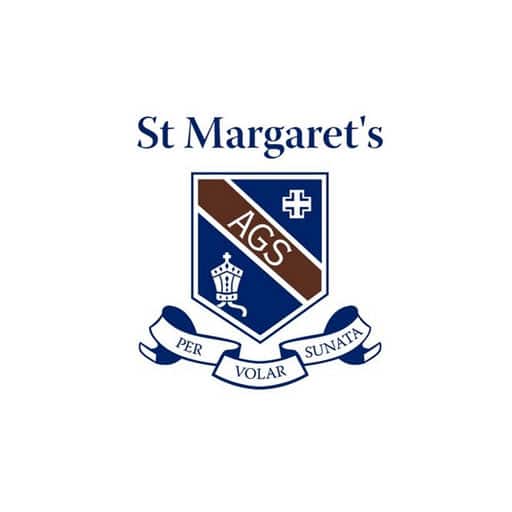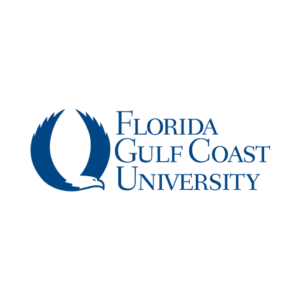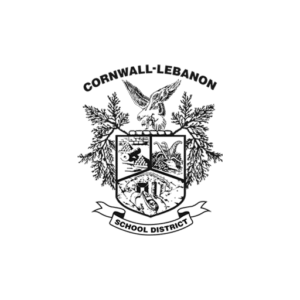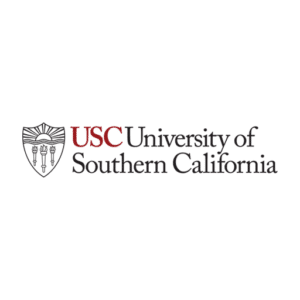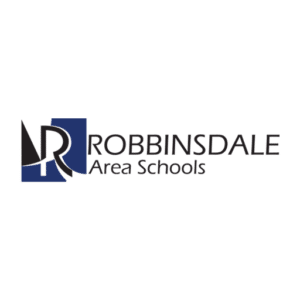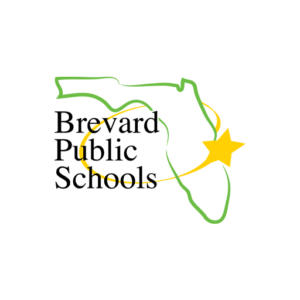 Whitepaper downloaden: Draadloze samenwerking in bedrijfsomgevingen
In de praktijk blijkt dat het faciliteren van draadloze samenwerking in bedrijfsomgevingen niet zonder implementatie-uitdagingen verloopt. Onze nieuwe whitepaper, Wireless Collaboration in Enterprise Environments, laat u zien hoe u veelvoorkomende uitdagingen effectief kunt beperken en succesvol draadloze presentatie en samenwerking in uw hele onderneming mogelijk kunt maken.
Bekijk Webcast: Implementeer contactloze technologieën in uw vergaderruimten voor veilige samenwerking tussen werknemers
Ontdek hoe ScreenBeam 1100 Plus draadloze presentatie faciliteiten en AV/IT teams kan ondersteunen bij het creëren van een veilige samenwerking tussen werknemersgroepen, het implementeren van contactloze technologieën in vergaderruimtes en oplossingen kan bieden om het bedrijfsbeleid inzake veiligheid.
Lees persbericht: ScreenBeam Inc. Introduceert ScreenBeam Conference
De bètaversie van ScreenBeam Conference is nu beschikbaar – een contactloos draadloos presentatieplatform met agnostische ondersteuning voor alle belangrijke videoconferencingdiensten om hybride werkomgevingen te ondersteunen.