Connect your mobile device to the room display — without apps or wires.
ScreenBeam wireless display eliminates the frustration of finding the right cable or adapter. Productivity soars when meetings start on time and teams can collaborate with touch display support.
Get native wireless screen mirroring on your Windows, Android and Apple devices.
Simply tap to wirelessly connect your mobile device to the room display, and get ready to present from anywhere in the room. ScreenBeam streamlines the process of connecting mobile devices to displays and projectors by eliminating the need for AV cables, and HDMI or VGA adapters. Meetings start instantly, and switching of presenters is seamless. These minutes saved easily compound into hours of increased productivity.
No Apps
Unlike other solutions ScreenBeam delivers native screen mirroring on all major OS platforms without apps.

Extended desktop
Windows and macOS users enjoy wireless display connections in both duplicate and extended screen modes.

Wireless Freedom
Freedom to move around the room and more naturally interact and collaborate with participants.

Start meetings on time
No more hunting around for the right display connector to get meetings or presentations started.

Easy to use and connect
Always the same easy-to-connect experience for users in every meeting space and native screen mirroring means minimal training needed.
Exceptional experience
Nearly zero latency between device and display provides an exceptional viewing experience, particularly with Youtube and other videos.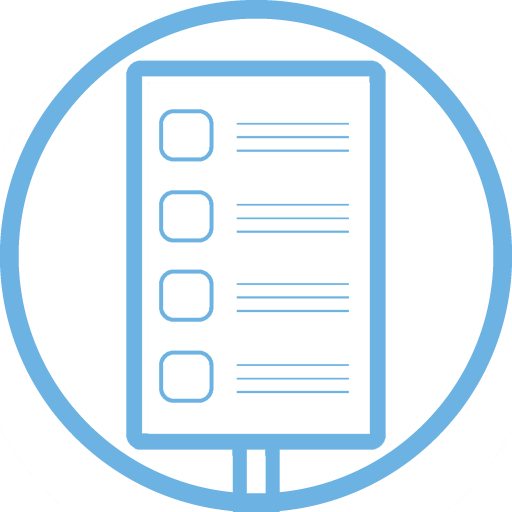 Digital Signage
Maximize integration and use of displays with built-in digital signage capability to share corporate communication with employees.

Wireless touch
Windows 10 users enjoy Windows Ink and touch display support to interact with content on user device from room touch display.

Modernize workspaces
Removal of ugly cables streamline and modernize workspaces, delighting employees, customers, and guests.
Integrates seamlessly
Connects to displays, projectors, control systems, and SkypeRoom systems via HDMI and USB
Miracast: Everything you need to know.
Wireless connectivity is core to our everyday lives: entertainment, work and communication rely on a secure and steady connection. ScreenBeam receivers support most Windows, Android and Apple devices. Modern Windows and Android devices are Miracast friendly including tablets, smartphones, PCs, and laptops. Microsoft includes Miracast on devices that come with Windows 10. Miracast Android devices include those that are 4.2 and later.
ScreenBeam receivers are designed with the Miracast technology standard so can seamlessly establish a direct connection between a modern Windows or Android device and the room display, providing a superb user experience with nearly zero latency. Miracast does not rely on an existing network, and does not require a wireless access point. This is a huge advantage for commercial and education environments because it allows heavy video traffic to be moved off the network. Miracast is also secure, supporting WPA2 which is widely used to authenticate devices.
"We found that, all around, it was the better solution. ScreenBeam was so simple to use and offered the most comprehensive security to protect our customers."
High performing, secure and manageable at large scale.

Manage
Schedule firmware updates and push policy settings. Monitor receiver status and log events. Enable remote IT help desk.

Secure
WPA2 support for device authentication. Ensure secure guest access with PIN control. Configure policy and security settings.
Flexible
Standalone or integrate into in-room control system. Minimal training required because user experience is same across all devices.
Buy
Empowering businesses and educators to achieve.