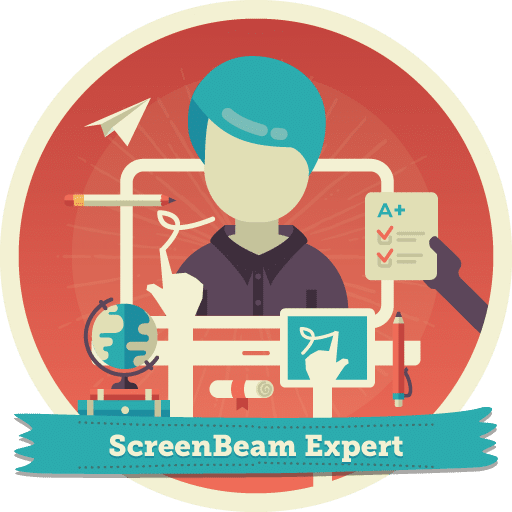 Meet the ScreenBeam Education Experts
ScreenBeam Experts are a community of education professionals who are dedicated to helping other educators transform their classrooms into agile, interactive learning spaces with ScreenBeam wireless display. Our Experts speak from their own experiences and are eager to share how ScreenBeam sparks more collaboration and helps them connect with students anywhere in the classroom.
Impactful ScreenBeam Experiences
Our Experts are equipped with strong educational theory and pedagogy combined with lots of ScreenBeam-enabled real-world experiences and applications. Thus are well prepared to offer solid examples of what ScreenBeam wireless display and orchestration solutions can accomplish in the classroom to improve communication and collaboration between teacher and students for better learning outcomes.