ScreenBeam Inc., a leading wireless display and collaboration provider, delivers an app-free screen sharing experience on any modern device to bring intuitive wireless collaboration into any meeting space or classroom.
ScreenBeam is Microsoft's co-engineering partner for wireless display enabling wireless Office 365 experiences. ScreenBeam solutions are used as the validation platform for wireless display functionality by companies like Microsoft and leading PC OEM and device companies. Headquartered in Santa Clara, CA, ScreenBeam has offices across the United States, Europe and Asia.
US | Canada
800-752-7820
Channel Sales
Business Development
Support
3301 Olcott Street
Santa Clara, CA 95054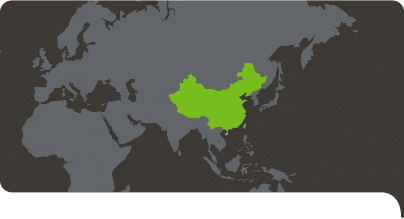 China
深圳市南山区科技园中区科苑路15号科兴科学园B栋3单元1505号单位
Room 1505, Building No. B3, Kexing Science Park, Keyuan Road No. 15, YueHai Sub-district, Nanshan District, Shenzhen city,
Guangdong Province, 518057, China, P.R.C
Taiwan | South East Asia | India
Bangladesh, Brunei, Cambodia, Hong Kong, India, Indonesia, Malaysia, Myanmar, Philippines, Singapore, Sri Lanka, Thailand, UAE, Vietnam.
台北市敦化南路二段76號22樓
22F, No.76, Sec. 2, Dunhua S. Rd., Da-an District, Taipei, 106, Taiwan