We've partnered with these amazing companies to offer you services and solutions that will help rocket you to success.
Technology / Industry Partners
Yamaha
Yamaha's partnership with ScreenBeam combines Yamaha's ADECIA Microphone and Speaker Solution with ScreenBeam's 1100Plus. Users gain a turnkey wireless collaboration solution with the highest quality audio equipment and wireless Bring Your Own Meeting (BYOM) experience.
Jabra
Jabra and ScreenBeam have come together to deliver a turnkey wireless collaboration solution that provides user choice and flexibility. Now users can wirelessly connect to the Jabra Panacast video conferencing device in a ScreenBeam-enabled room and provide an inclusive experience for their remote colleagues in a hybrid meeting.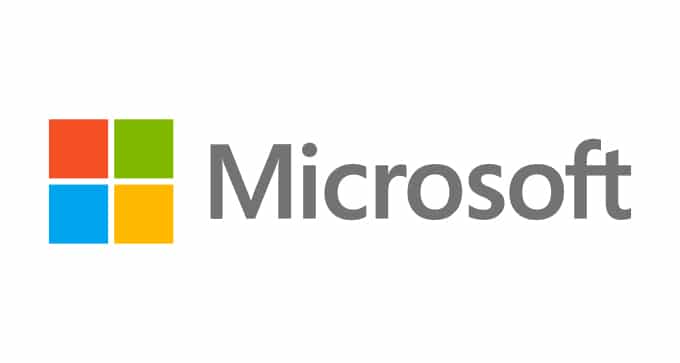 Microsoft
ScreenBeam is Microsoft's co-engineering partner for wireless display enabling wireless Office 365 experiences and used as the validation platform for wireless display functionality. Together the best wireless display and Microsoft Windows Ink will transform your meetings.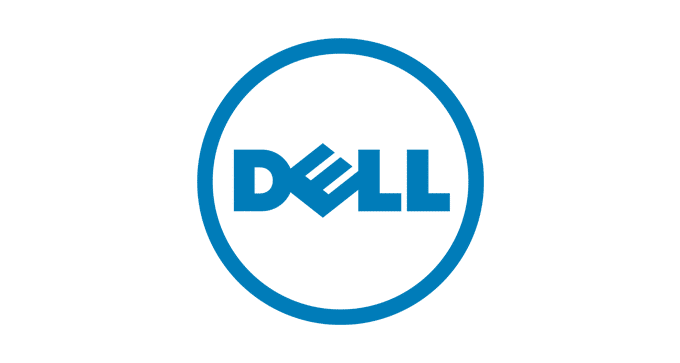 Dell
ScreenBeam is proud to partner with Dell Technologies and provide our customers the benefits of wireless presentation with Dell's award-winning interactive displays and laptops and UC sessions powered by the Dell Optiplex for better engagement and collaboration.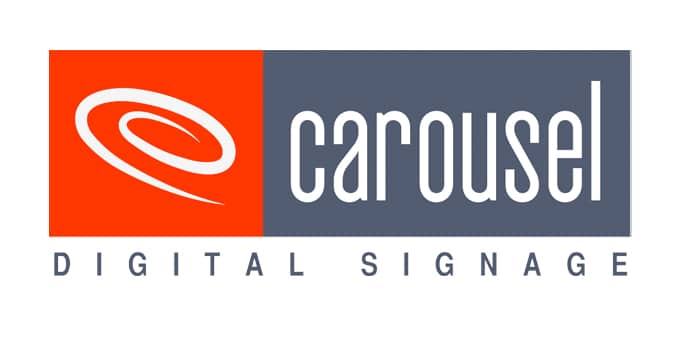 Carousel Digital Signage
Carousel is digital signage content management software that allows you to quickly create, publish and manage your message. Carousel and ScreenBeam deliver tools to keep students and staff engaged and informed within their collaboration spaces and classrooms.
MAXHUB
MAXHUB and ScreenBeam together deliver seamless video conferencing and Bring Your Own Meeting (BYOM) experiences to any meeting space. Our technology alliance ensures MAXHUB's high-quality camera and audio solutions seamlessly integrate with ScreenBeam's 1100 Plus wireless content sharing and collaboration solution with plug-and-play simplicity.
Blue Ribbon Schools of Excellence
Blue Ribbon Schools of Excellence (BRSE) is a non-profit organization providing one-of-a-kind assessment surveys to deliver actionable insights that can be used as the starting point for school improvement.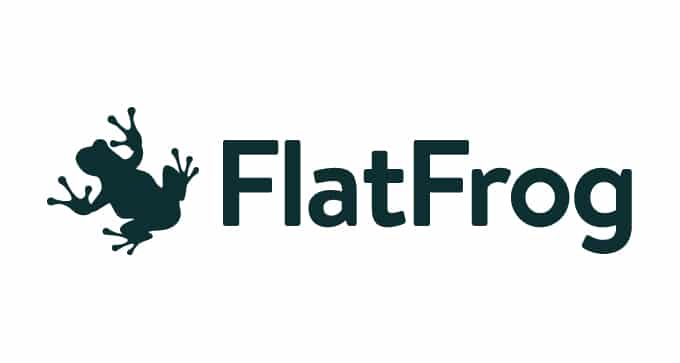 FlatFrog
FlatFrog is the innovator of InGlass technology in large, interactive displays. Its technology is used by the world's leading display brands to transform meetings and classrooms.