Deliver hybrid learning functionality across campus with ScreenBeam wireless presentation and collaboration solutions.
ScreenBeam is proven to support IT teams with secure, scalable technology that provides equity while maintaining continuity in hybrid learning environments.

Finally, flexible hybrid meeting spaces for everyone with wireless presentation.
ScreenBeam's agnostic meeting solution delivers wireless display without dongles, cables, or subscription fees, supports all major conferencing tools and enables wireless connectivity to in-room peripherals.

Hybrid teaching capabilities start with ScreenBeam standardized wireless display.
Without connector cables, ScreenBeam provides wireless access to room displays and in-room peripherals to enable hybrid teaching models mixing both digital and on-campus activities in the classroom and meeting room.
Learn why over 250,000 classrooms around the globe use ScreenBeam.
The Right Wireless Display Solution
As Microsoft's co- engineering partner, we fully enable Windows built-in Wireless Display. Co-inventor of Miracast™ technology, ScreenBeam offers highly scalable commercial-grade implementations with reliable user experiences.
Read why Miracast is essential
OS-agnostic wireless display on any modern device eliminates cables, dongles and buttons. HDMI input available for older devices
Watch how to connect
ScreenBeam Conference utility wirelessly connects the host device to the in-room peripherals and supports all major video conferencing tools.
Watch how easy
Free in-room peripherals in Microsoft Teams or Zoom Rooms for anytime BYOM. Intelligent switching between UC and BYOM experiences future proofs your AV investments.
Learn about USB Pro Switch
Unique multi-network architecture provides three physical network interfaces to connect both employee and guest devices without compromising security.
Read whitepaper
Centrally monitor and manage receivers and support multiple administrators with different privilege levels among administrators. 
Learn More
Pillars of Content Collaboration
Considerations to designing workflows that achieve the least resistance for in-room and hybrid content sharing.
Prepared by Dan Root, senior market analyst, Unified Communication & Collaboration markets,
Wainhouse Research.
Wireless Collaboration in Enterprise Environments
Best practices for wireless collaboration, the importance of guest network isolation, and how to deploy the right solution for your organization without compromise.
Prepared by ScreenBeam technical marketing team.
K12
Wireless display creates an agile teaching environment in which teachers can move anywhere in the classroom to collaborate with students, and gives students the ability to present and share. Read More …
Higher Education
Standardized wireless display creates agile learning and meeting spaces. Wireless connections to in-room peripherals  support hybrid learning experiences. Read More …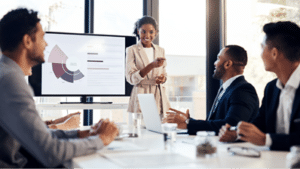 Business
Wireless connectivity to the in-room display and USB peripherals enables easy wireless display and video conferencing. Users can even unlock the peripherals in a MTR or Zoom room for BYOM.  Read More …
K12
Wireless display creates an agile teaching environment in which teachers can move anywhere in the classroom to collaborate with students, and gives students the ability to present and share.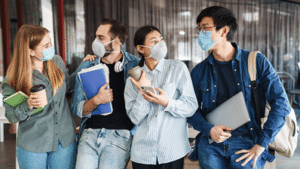 Higher Education
Reopen campuses safely with standards-based wireless presentation that eliminates contact points while creating agile learning spaces, conference rooms and board rooms.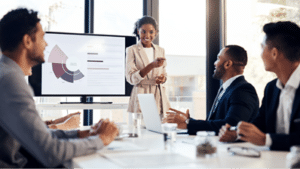 Business
Implement safe meeting spaces in the age of social distancing with contactless wireless screen sharing. Standards-based solution eliminates apps, cables and dongles for safe employee collaboration.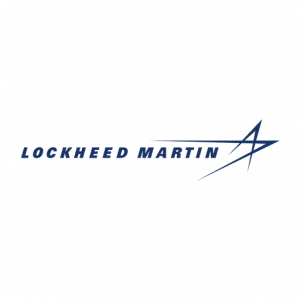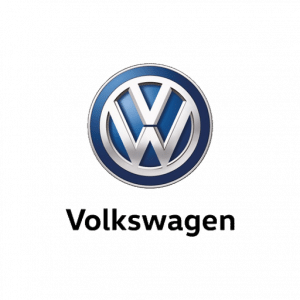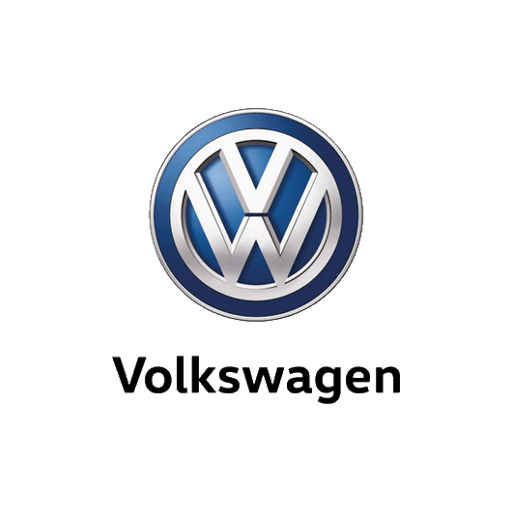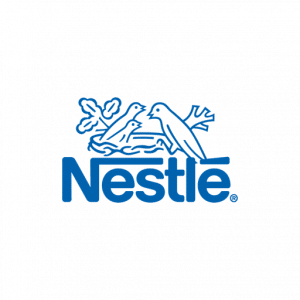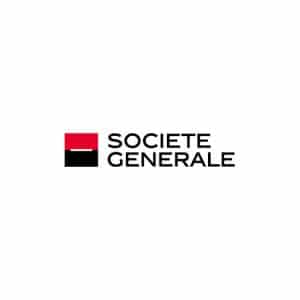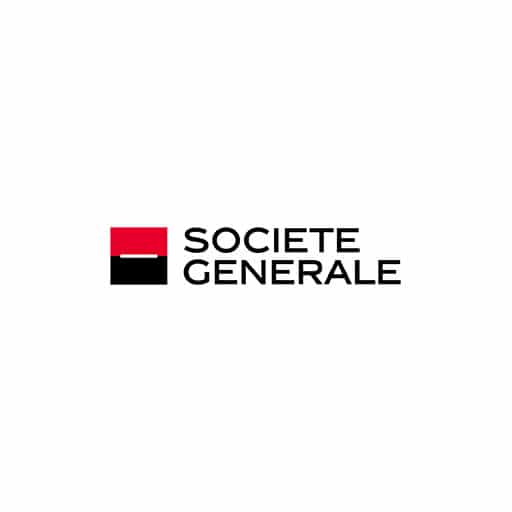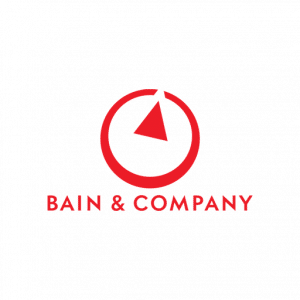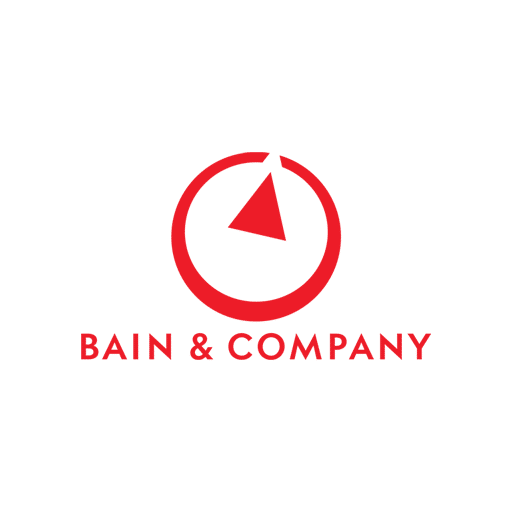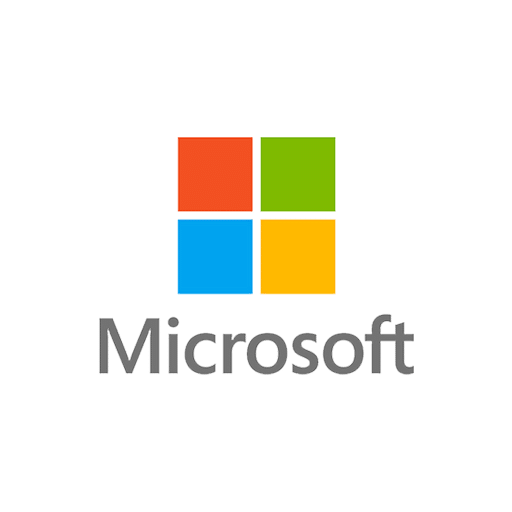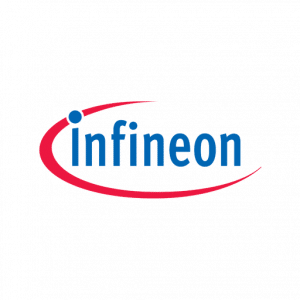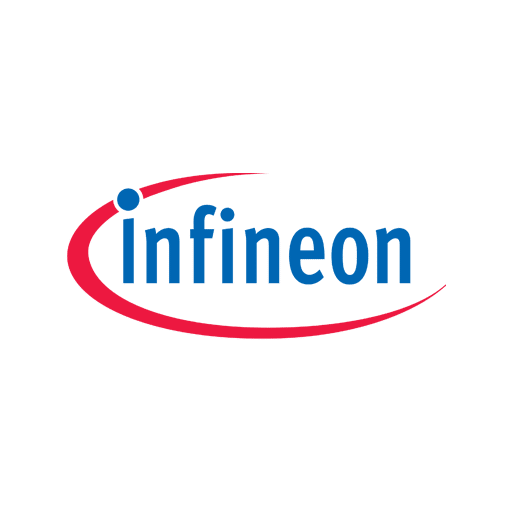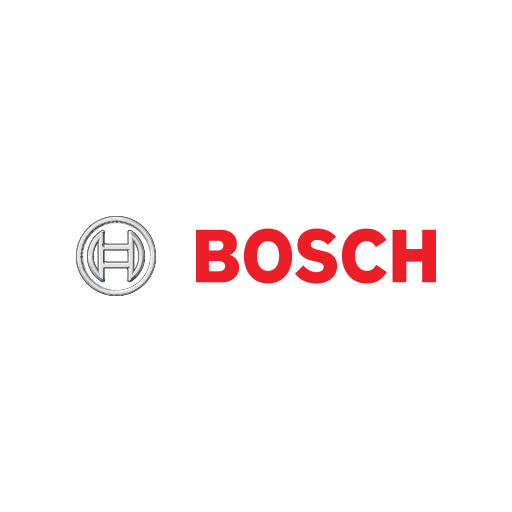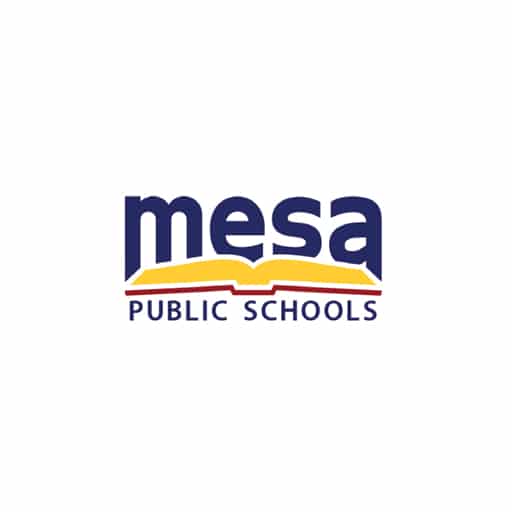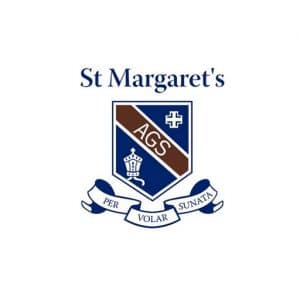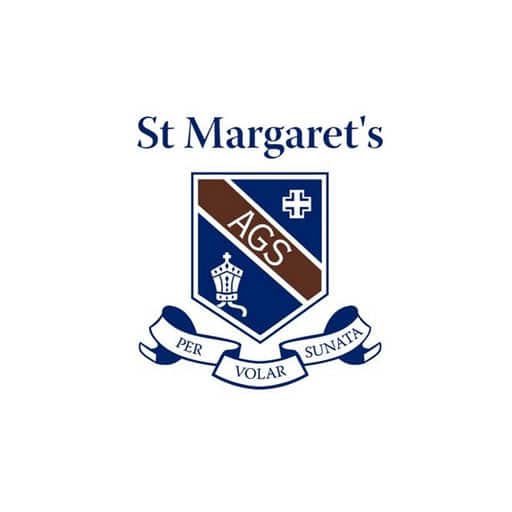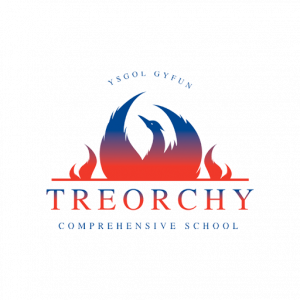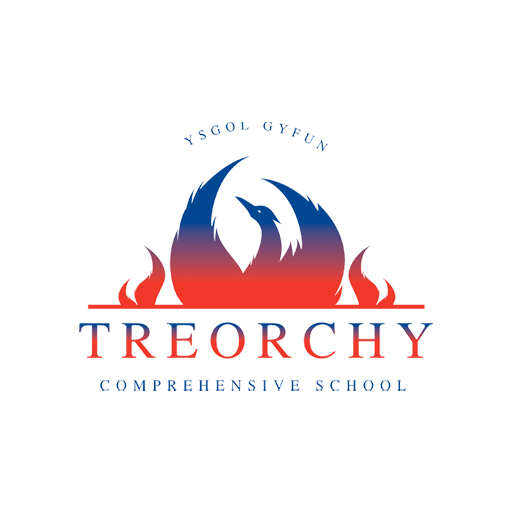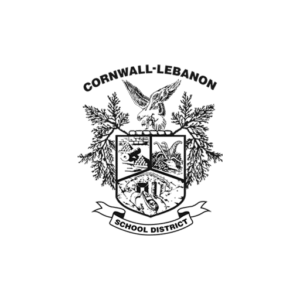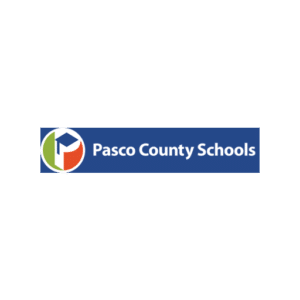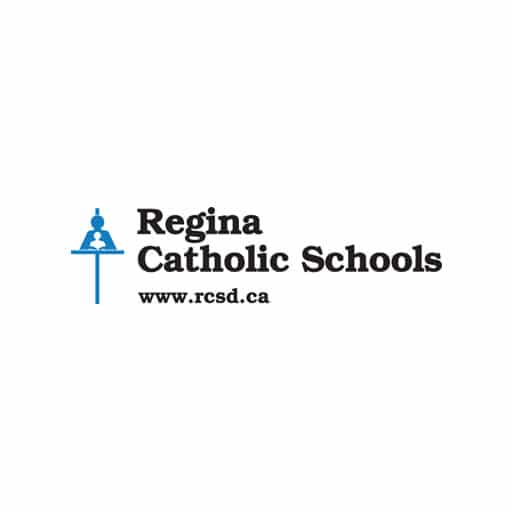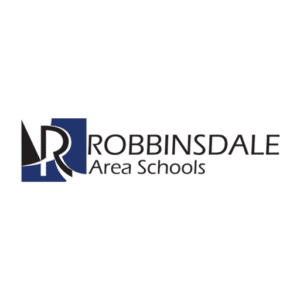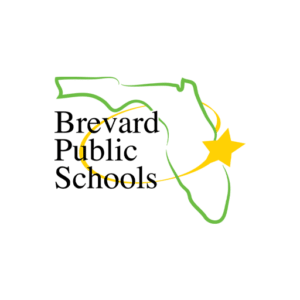 ScreenBeam Offers New Grant to Make Hybrid and Distance Learning More Accessible Through Technology to K12 Accredited Education Institutions
The ScreenBeam Spring K12 Grant Program provides award-winning solutions to achieve equitable hybrid and distance learning across campus. 
ScreenBeam and MAXHUB announce technology alliance to deliver seamless video conferencing experiences to their customers
The technology alliance brings organizations access to effortless video conferencing and Bring Your Own Meeting (BYOM) experiences in any working space.
ScreenBeam® Introduces USB Pro Switch with Intelligent Switching
New USB peripheral switching solution combined with ScreenBeam 1100 Plus unlocks the power of Microsoft Teams Room (MTR), so users gain maximum flexibility in MTR and meeting spaces with intelligent sharing of room resources.