Learn how to use wireless presentation to achieve the right kind of interaction for meaningful collaboration with the No Apps, No Wires, No Dongles solution that only ScreenBeam offers.

App free wireless display
Mirror the content on your favorite Windows, iOS and Android devices without apps, dongles or buttons.

True Miracast
AGO mode Miracast provides the easiest, most reliable connection for Windows devices to the room display.

Wireless Office 365 Collaboration
Co-engineering partnership with Microsoft provides best-in-class collaboration experiences across Office 365.

Extended desktop
Windows and macOS extended screen mode ensures content privacy while still able to use device to call, chat, and other actions.

Multi Network
Both employee and guest devices have plenty of options to connect to the room display, reliably, securely and easily.

Digital Signage
Serve signage content into meeting spaces and classrooms when room displays are idle.
For classroom
Boost collaboration in the classroom
Student engagement thrives when teachers are mobile to share their notes, presentations and more directly to student devices or the front of room display improving classroom collaboration.
For office
Team collaboration soars with wireless Office 365
Get screen sharing functionality on any modern device, plus wirelessly enable the power of Office 365 collaboration tools with touch display support to boost team efficiency and productivity.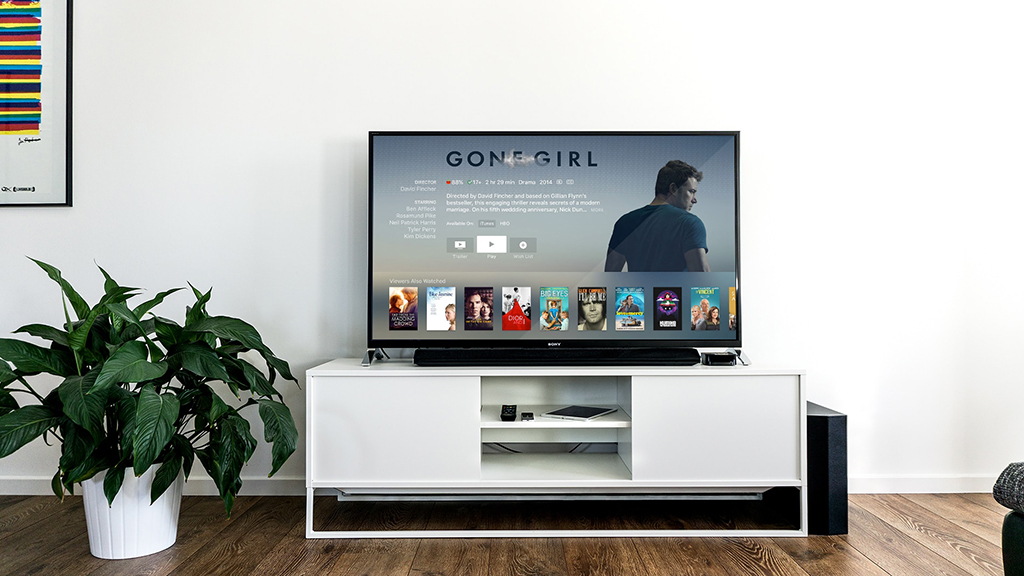 For home
View favorite content on the big screen without WiFi
Wirelessly mirror any content from your mobile device to your home TV without downloading an app or uploading your content to the cloud without bogging down your home network.
Meet Our Customers
Join the thousands of businesses, school districts and higher education organizations that are using ScreenBeam to improve collaboration in their meeting spaces and classrooms around the globe.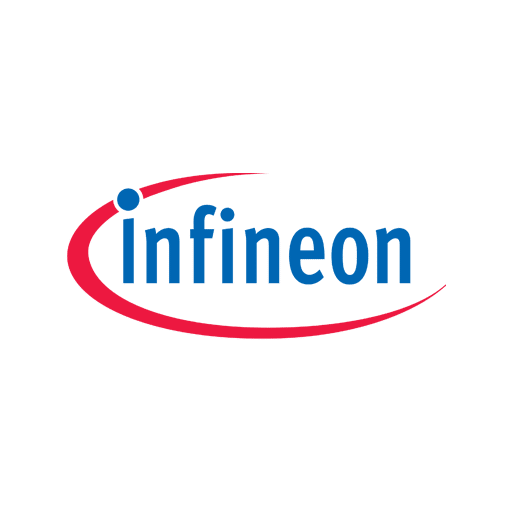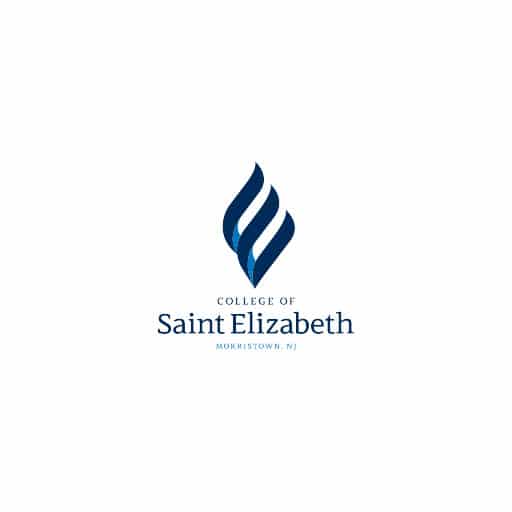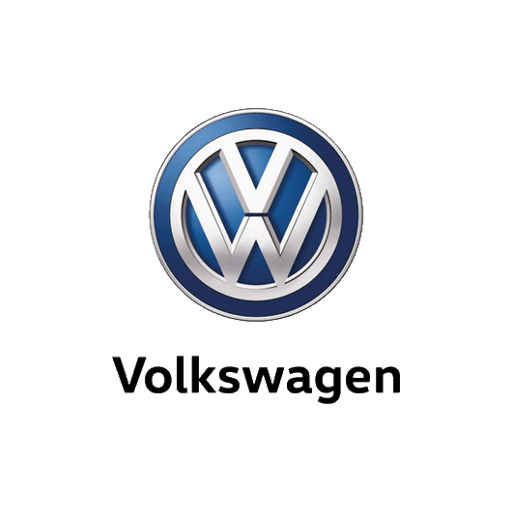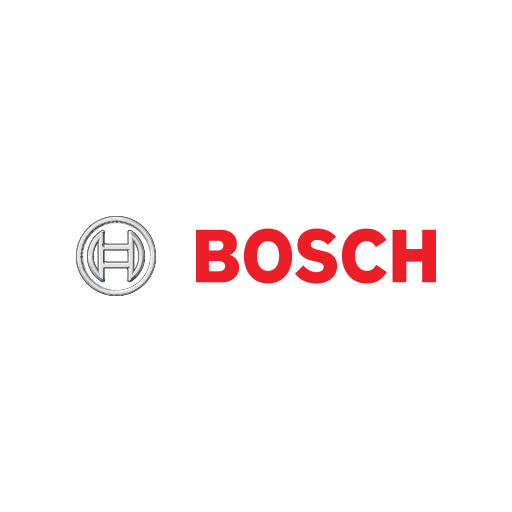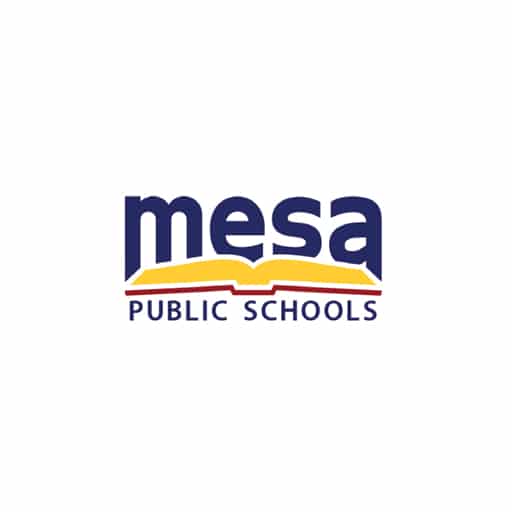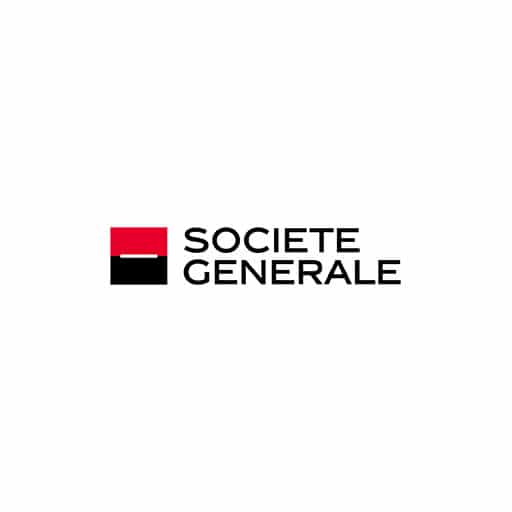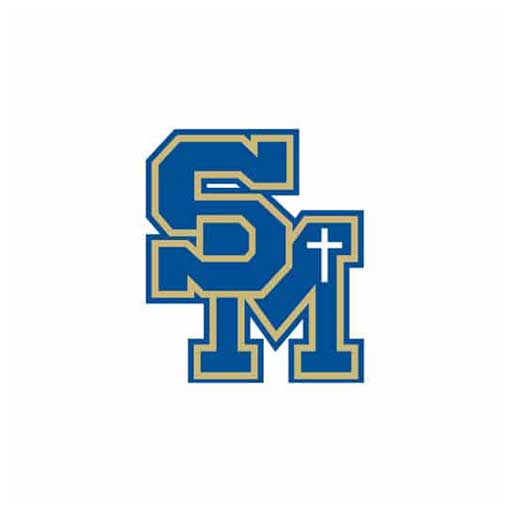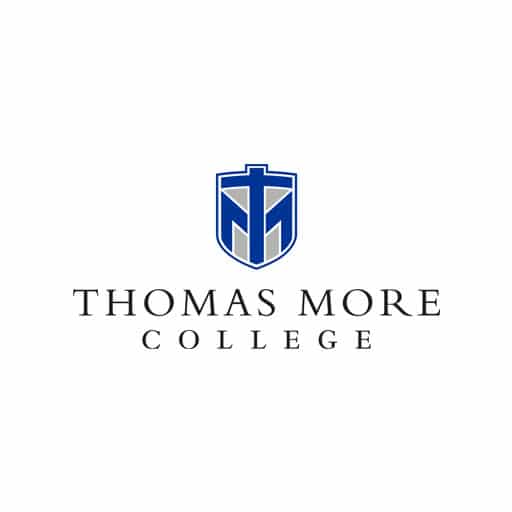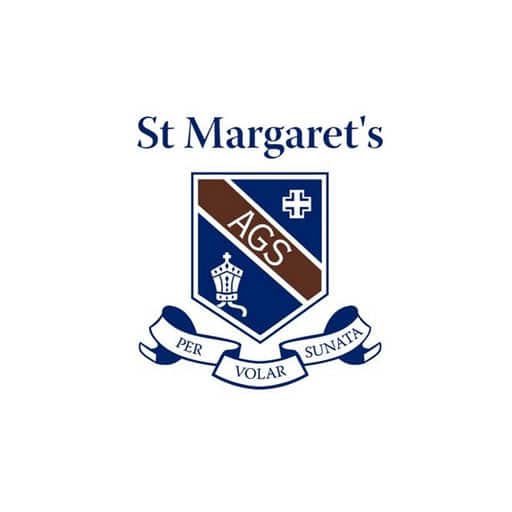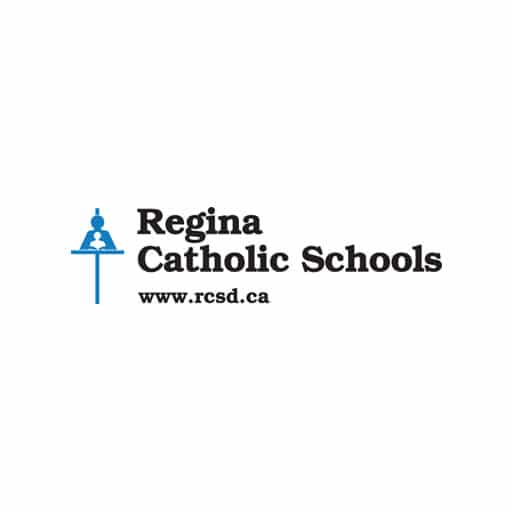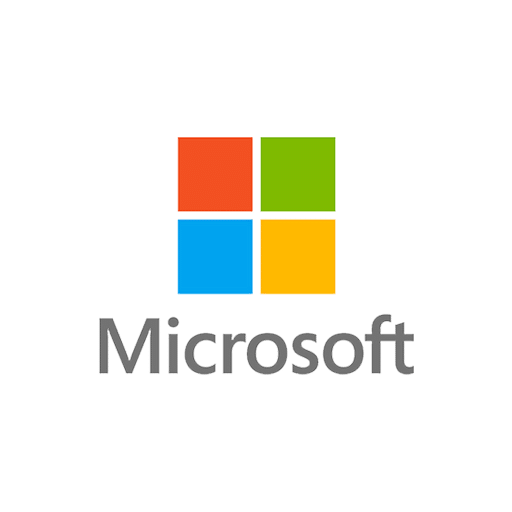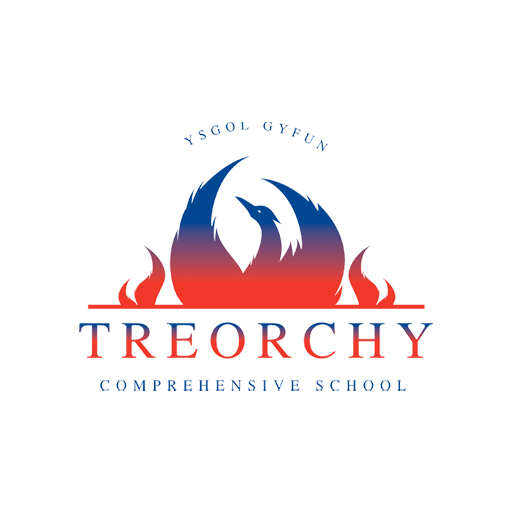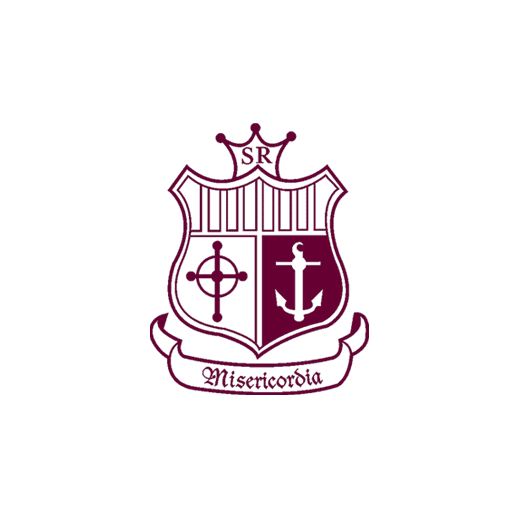 Enterprise-grade Miracast with AGO mode
ScreenBeam supports Miracast with Autonomous Group Owner (AGO) mode so users can pre-select a dedicated channel that's not being used by nearby Wi-Fi devices for the best connection quality and reliability. By using a dedicated channel that's not being used by nearby Wi-Fi devices, Miracast connection quality and reliability is substantially improved. This is especially important in heavily used Wi-Fi environments such as those normally encountered in large organizations. AGO is, in fact, the key differentiator for consumer-grade Miracast and professional-grade Miracast solutions.
Buy
Empowering businesses and educators to achieve.
Partner Up
Discover new ways to delight your customers by becoming a ScreenBeam Authorized Partner. With robust wireless display solutions for education, enterprise and consumer, ScreenBeam wireless display delivers a leading edge capability that differentiates partner solutions.
PARTNER PROGRAM
PARTNER PORTAL