Centralize on ScreenBeam for all your content sharing and collaboration needs.
Own your meeting space with your laptop. With a couple of clicks wirelessly connect to the room display, camera and speakers. Use any UC platform to include remote people. Hybrid teams feel like they are in the room so everyone can work as a team and be innovative.
Integrate ScreenBeam into a UC system and merge both technologies into a single, collaborative experience of wireless display and UC conferencing.
Wireless Conferencing
Wirelessly connect your laptop to the room display, camera, microphone and soundbar. Host a hybrid meeting using your laptop and UC conferencing service of choice and take full advantage of the room peripherals.
Wireless Presentation
Share content your way. Universal device support for Miracast, AirPlay and Google Cast eliminates connectivity issues in dense environments with enhanced network and device security.
Miracast™
Miracast peer-to-peer connectivity allows users to share content wirelessly, use extended display, and take full advantage of Microsoft 365 features, including touch screen support and inking.
AirPlay
Supports AirPlay native in macOS and iOS devices by simply connecting your device to same network as the ScreenBeam receiver or local Wi-Fi.
Google Cast
Wirelessly display over the network with the Google Cast function on all Android devices, and Chromebook/ChromeOS devices.
Instant secure guest connections
Guests can easily contribute to team collaboration. Unique multi-network architecture with three physical network interfaces to connect both employee and guest devices without compromising security.
Digital Signage & Emergency Alerts
Optimize displays to convey information
When displays in classrooms and staff rooms are not in use, take advantage of integrated HTML-based digital signage capability to educate, inform and alert staff and students.
Alerts is a powerful tool to enhance your existing Emergency Response Programs. It allows you to transmit alerts and notifications to all classrooms and spaces equipped with a ScreenBeam-enabled display.
Centralized Management and Security
Reduce the time and cost of managing ScreenBeam receivers
Role-based access supports multiple simultaneous administrators and allows for different privilege levels among administrators. With a scalable architecture, administrators can monitor and manage large deployments with ease.
Browser-based interface provides at-a-glance easy access to critical data.
PIN pairing options providing IT/AV departments control over the user connection models.
Perpetual License is included in commercial receivers.
Pillars of Content Collaboration
Considerations to designing workflows that achieve the least resistance for in-room and hybrid content sharing.
Prepared by Dan Root, senior market analyst, Unified Communication & Collaboration markets,
Wainhouse Research.
Wireless Collaboration in Enterprise Environments
Best practices for wireless collaboration, the importance of guest network isolation, and how to deploy the right solution for your organization without compromise.
Prepared by ScreenBeam technical marketing team.
Optimize your meeting spaces.
Consider all the technology in most meeting spaces—dongles, cables, switches, etc. The best way to reduce these is by using wireless connections, which untethers presenters to own the entire space.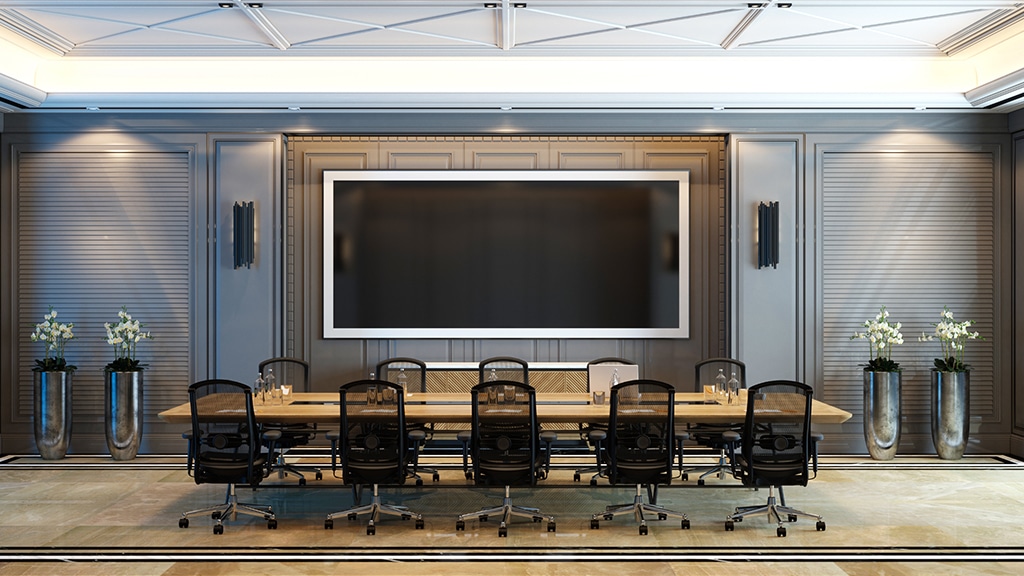 Large Spaces or Boardrooms
These spaces tend to secure the larger AV technology spends where room control, conferencing and automation are all in play. ScreenBeam integrates into a UC device to merge both technologies into a single collaborative experience.
Huddle Spaces or Stand-Up Meetings
Optimize open spaces for huddle discussions. You can repurpose these areas and use a wall-mounted screen and wireless display to show visuals and agendas and keep discussions focused.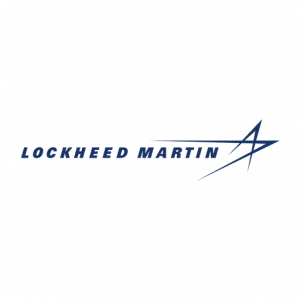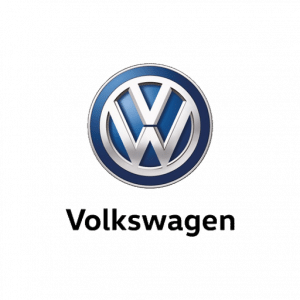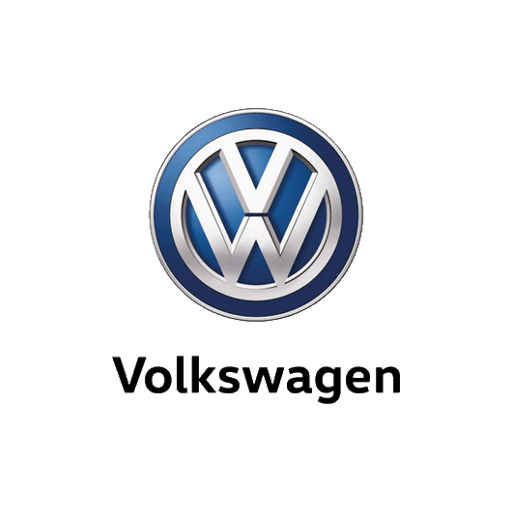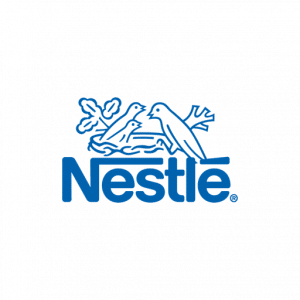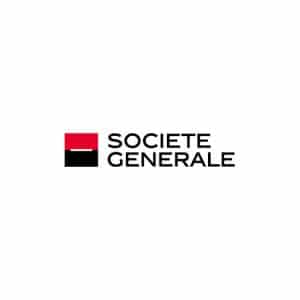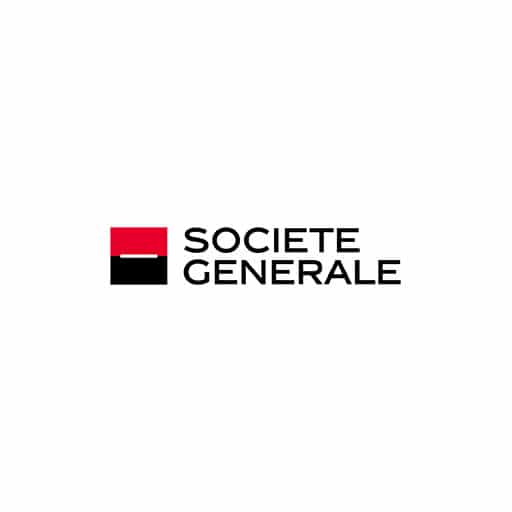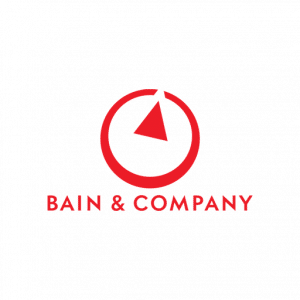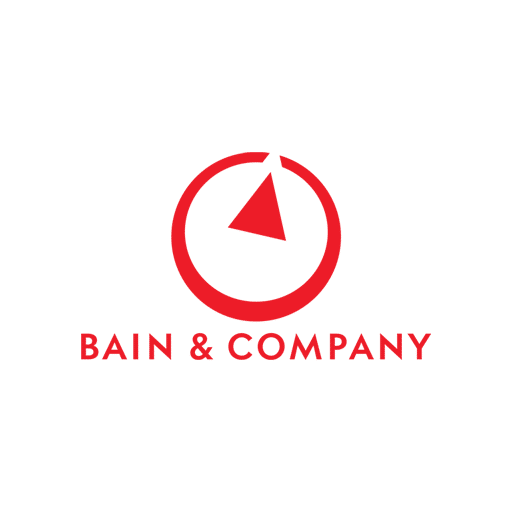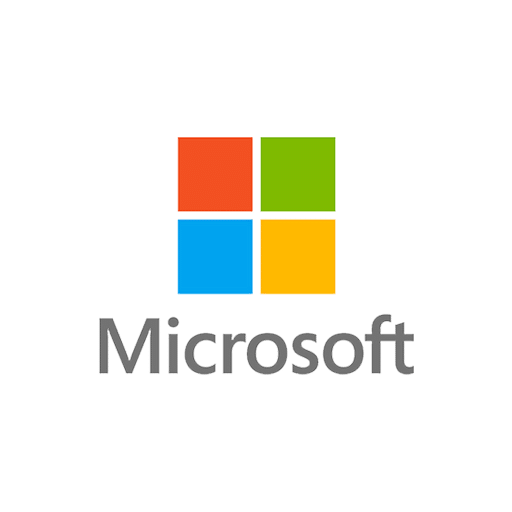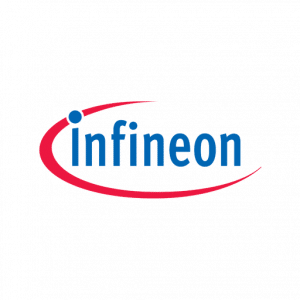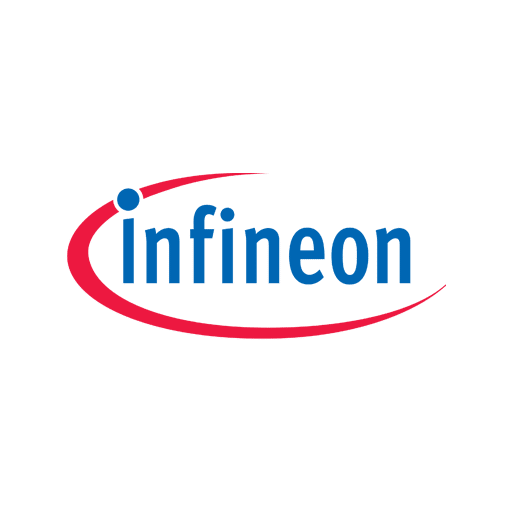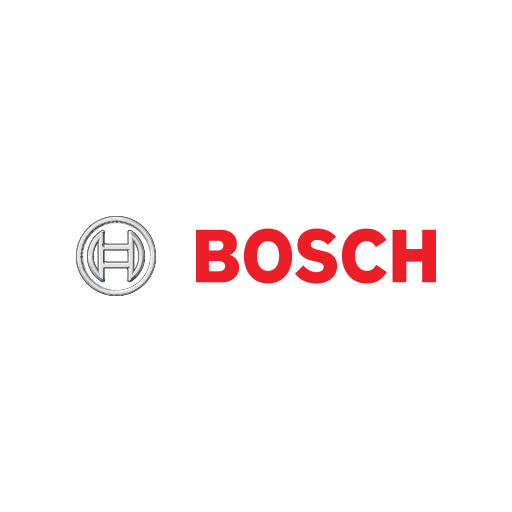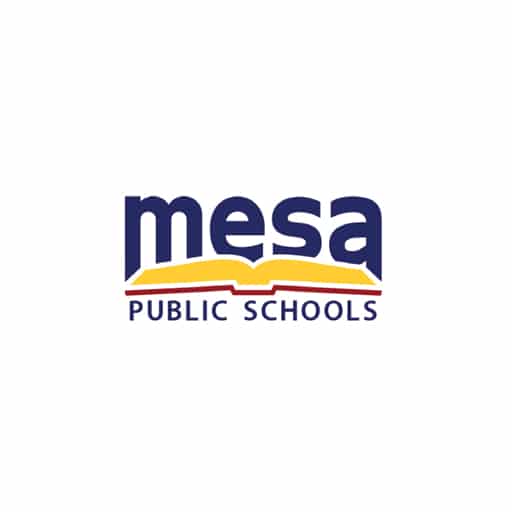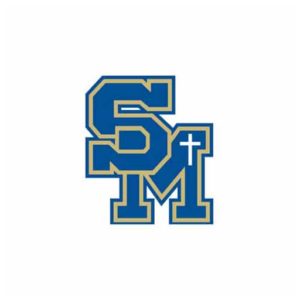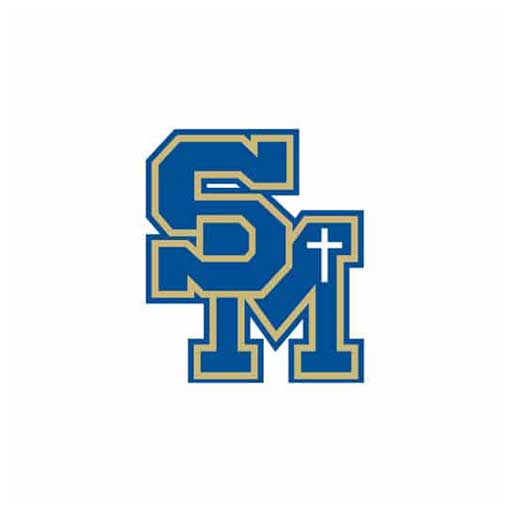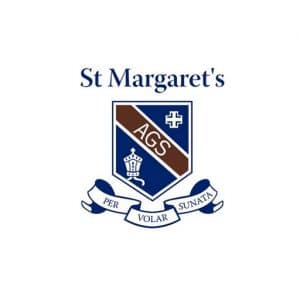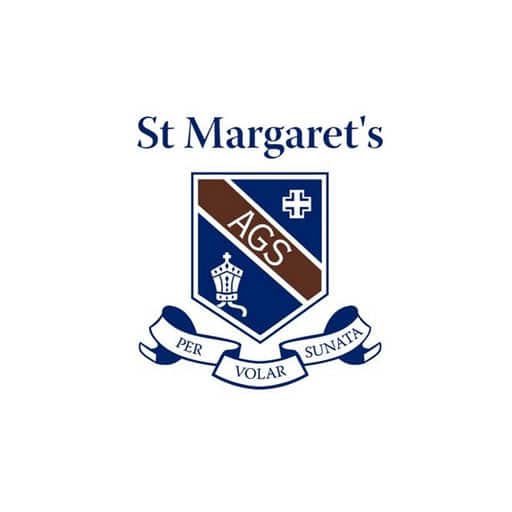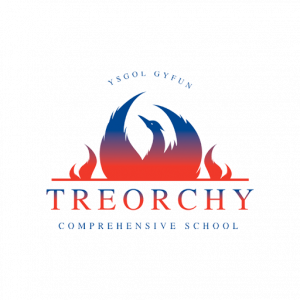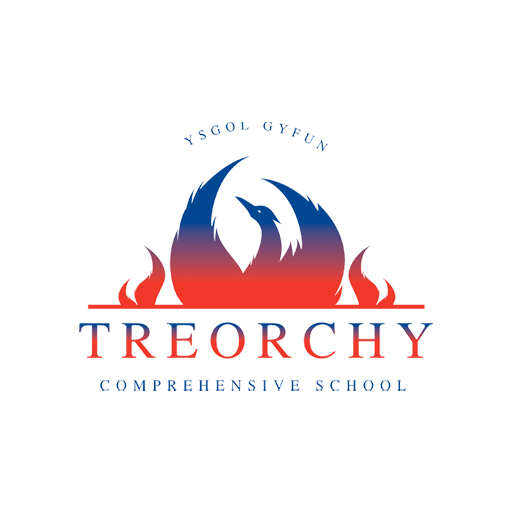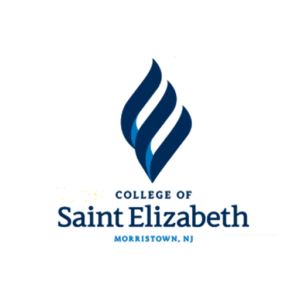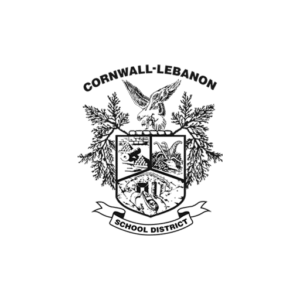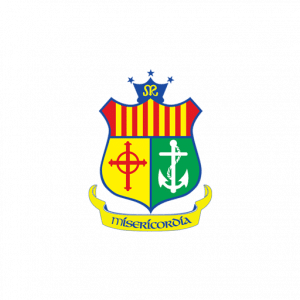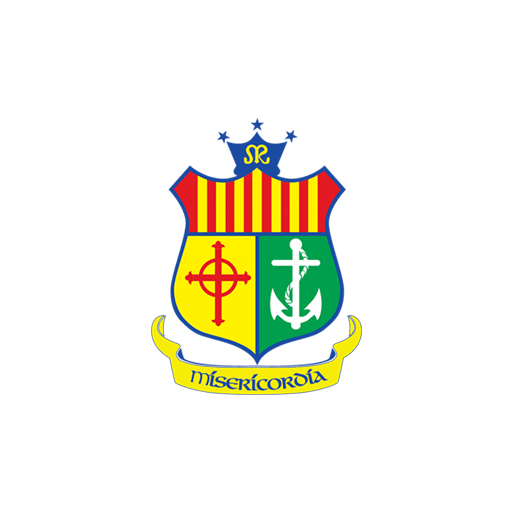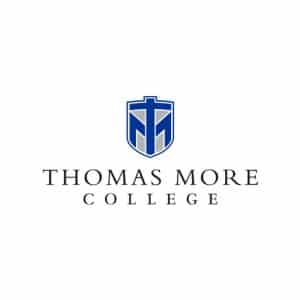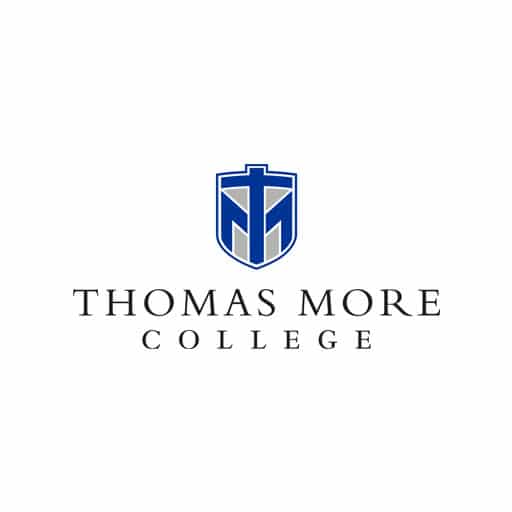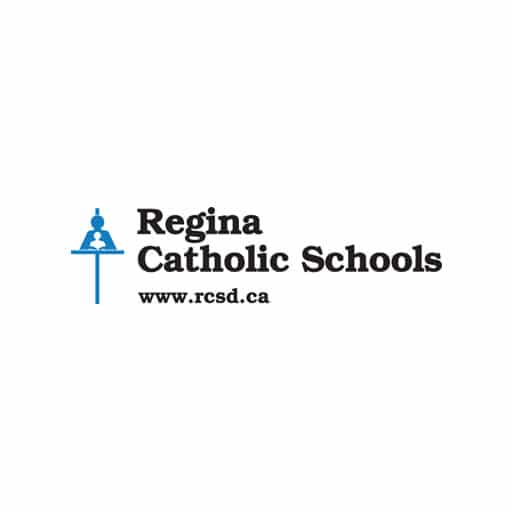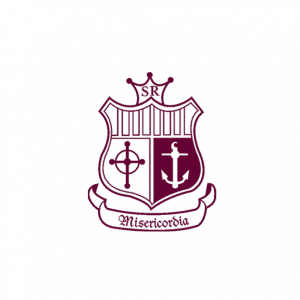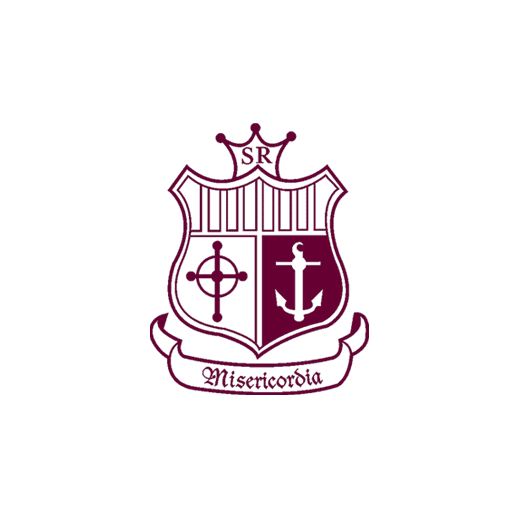 Learn more by speaking with a ScreenBeam  Expert
Contact us today for a customized live demo to see how ScreenBeam can work for you.