Need wireless display for your business or school?
ScreenBeam modernizes your meeting spaces and classrooms with app-free, dongle-free wireless presentation from any device with ability to wirelessly markup content on in-room displays. Bring your remote and on-site team content front and center for effortless collaboration.
Click the button that describes your environment and learn how ScreenBeam can help.
Today, we'll go into the difference between 2.4GHz and 5GHz and when you should use one over the other.
If you have a wireless router (802.11n or newer), chances are it offers WiFi on two separate bands (dual bands): 2.4GHz and 5GHz.
You may have noticed this as you searched for your Wi-Fi network on a new device and noticed that there were two (or even three) with the same name, but one (or two) was designed for 5GHz service.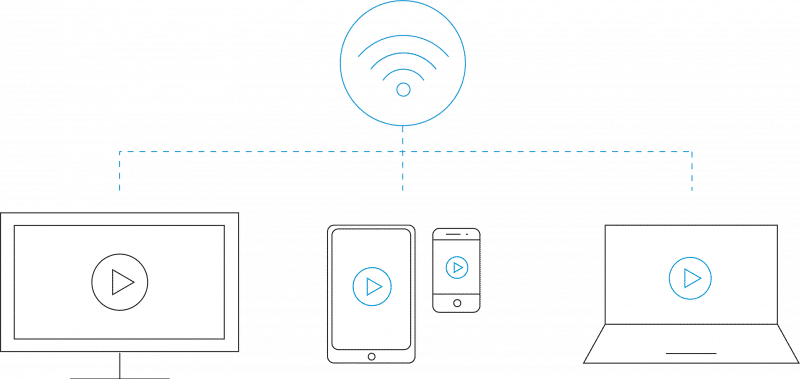 Range or Speed
In general, the difference between 2.4GHz and 5GHz boils down to wireless range vs. speed. If you want better range, use 2.4 GHz. If you need higher performance or speed, use the 5GHz band.
The 5GHz band, which is the newer of the two, has the potential to cut through network clutter and interference to maximize network performance. Which means this band will be better for things like reducing game lag.
5GHz more channels for communication and usually there aren't as many competing devices on the newer band. But by design, 5GHz can't reach as far as the 2.4GHz. Newer routers have both 2.4GHz and 5GHz, giving you a choice of which band to use.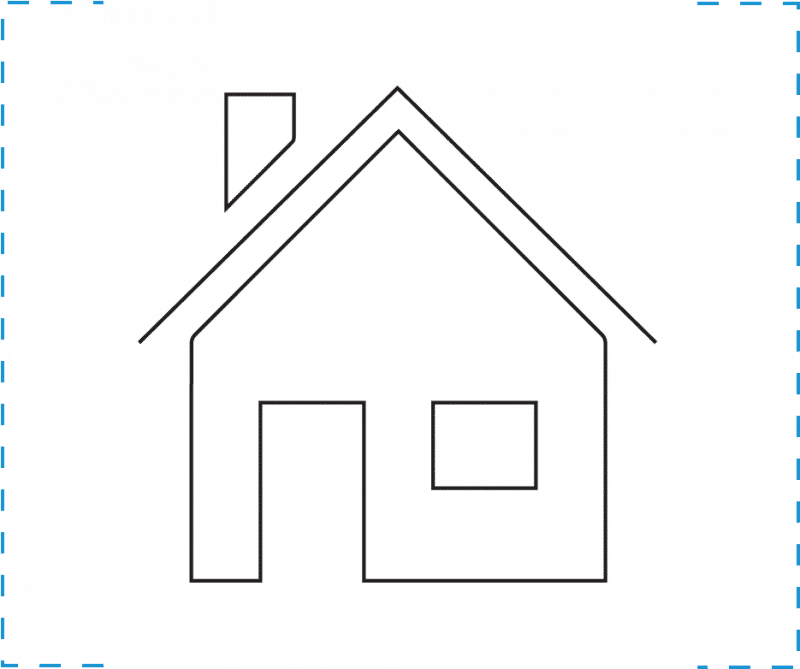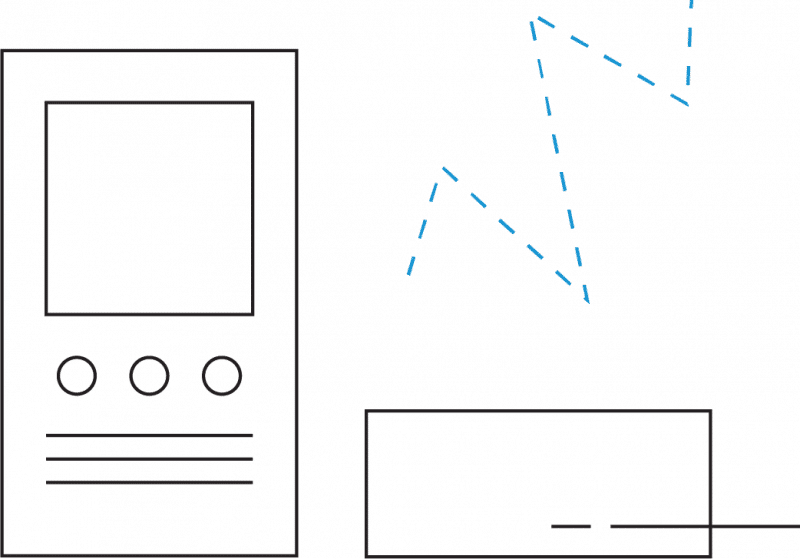 How to choose whether 2.4GHz or 5GHz is right for you
1. Size of Your Home
Larger homes will require a greater coverage area and the 2.4GHz band is best suited for this.
For smaller homes or apartments, 5GHz will not only provide greater speed, but also help with interference from neighboring networks.
That said, it's important to consider WiFi network extenders which enable you to broaden your WiFi coverage while leveraging all the advantages of the 5GHz band.
2. Interferences and Obstacles
The 2.4GHz band is more prone to interference because of the number of devices that use this frequency. This includes older routers, microwaves, Bluetooth devices, baby monitors, garage door openers and more.
The 5GHz will be a better option to help fix inferences slowing down your WiFi connection as long as the device is in close proximity to the router/access point. 5GHz also operates over a great number of unique channels. Less overlap means less interference, which equals better performance.
3. Type of Device and How it's Being Used
The 2.4GHz band uses longer waves, which makes it better suited for longer ranges or transmission through walls and other solid objects. Ideally, you should use the 2.4GHz band to connect devices for low bandwidth activities like browsing the Internet.
On the other hand, 5GHz is the best suited for high-bandwidth devices or activities like gaming and streaming HDTV.
The idea is to spread out your devices over the two bands so that there's less competition for the same channels. Separating your personal and Internet of Things (IoT) devices can also help your WiFi security. By splitting your devices between 2.4GHz and 5GHz, you can maximize your network's performance.
Check out these resources for more tips on how to boost your WiFi.
Check out these resources for more tips on securing your home WiFi.
Is your hardware outdated?  Learn how you can round out your full WiFi coverage with WiFi extenders.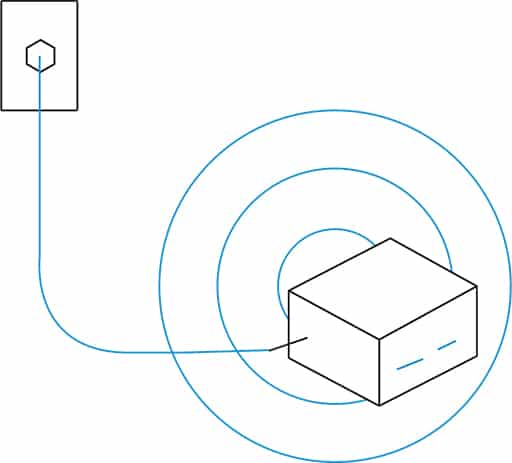 4. What are Some MoCA Options?
For the most reliable home network, look into a WiFi Network Extender with MoCA as long as your home has coaxial wiring. A good alternative is MoCA Network Adapters.
By simply using MoCA Network Adapters or MoCA WiFi Extenders, you can make your home network much more reliable and get speeds of up to 2.5 Gbps*. Learn more about MoCA Network Adapters and WiFi Extenders on ScreenBeam's Complete Guide to MoCA.
Stay in the know.
Follow us on Facebook for industry news, sales, and promotions!