Browse through the latest ScreenBeam webinars featuring a variety of partners and industry experts sharing their thoughts on key industry topics and trending news.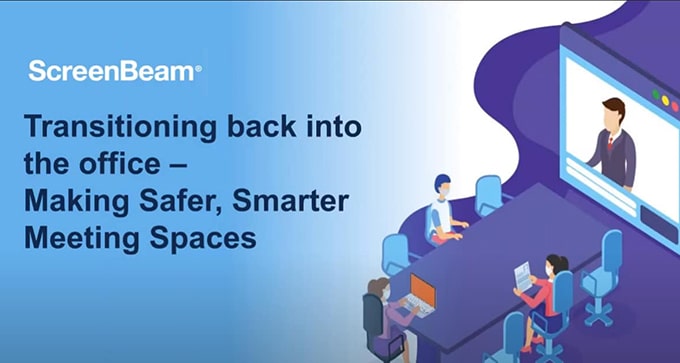 Implementing Changes to Your Meeting Spaces Will Be Essential for Employee Safety
Here is the recording to the Implementing Changes to Your Meeting Spaces Will Be Essential for Employee Safety Webinar that was held on June 2, 2020.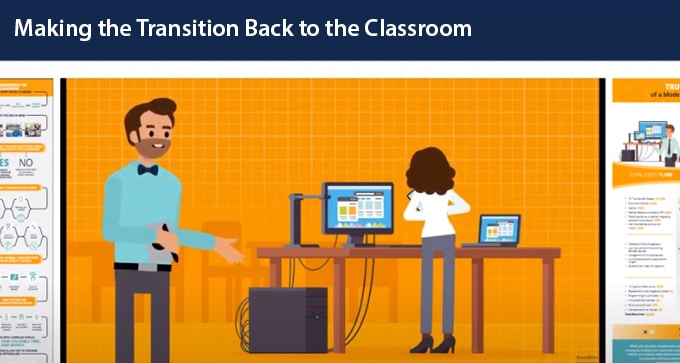 Making the Transition Back to the Classroom
Learn about our exciting new addition to the Classroom Commander tools that come built-in to the ScreenBeam 1000 Edu!
Learn how to create an agile learning environment and put teachers in control of 1:1 Google Chromebooks and Windows 10 devices. Learn how we can best face them as we move closer to schools reopening and students returning to the classroom.
Motivating Teachers – Empowering the Heart
Our nation faces a severe teacher shortage and teachers are leaving the profession at alarming rates. The audience will leave this session with strategies to engage their staff in our most important work; developing meaningful relationships with all of our students. In so doing, not only will our best teachers remain in teaching- they will thrive.
Thinking Through Technology and Instruction in Today's Modern Classroom
The beginning of the 2020 school year has come and gone. Many schools have added three years' worth of technology spend into six months and it has been a whirlwind. Thinking through where we have been and where we are going is essential for positive progress. We will discuss some of these critical issues with an opportunity to ask questions.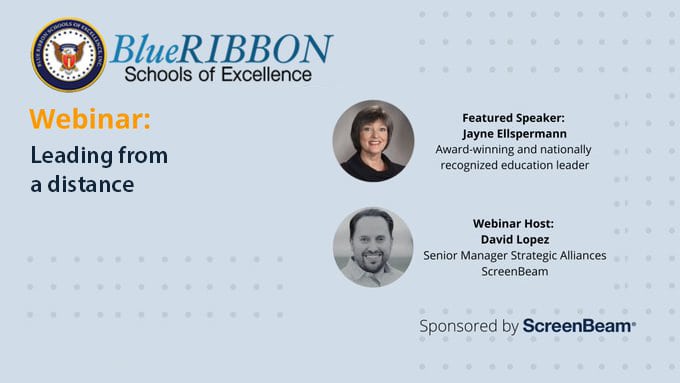 Leading from a Distance
Leadership has expanded beyond school walls.  Learning looks different, however, we are still held accountable with traditional measures.  What do we need to do to ensure a successful 2020-2021 school year and beyond? This session will focus on how school leaders can support the new learning environment with confidence while creating a supportive culture for all stakeholders.