How to get more reliable WiFi?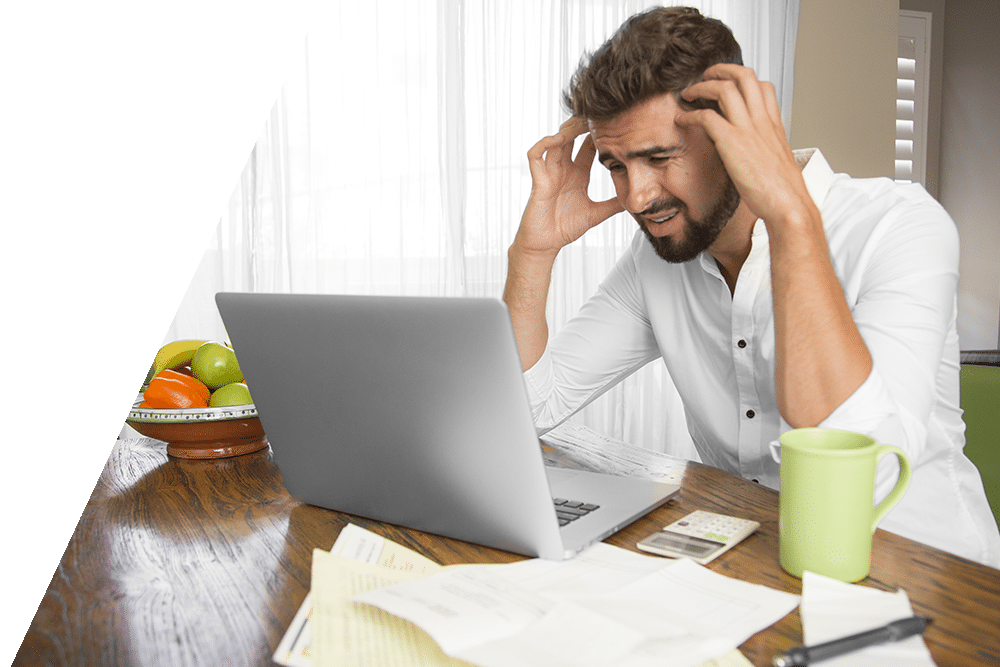 Nothing is more frustrating than trusting in your WiFi connection and having it lag or go out at a critical part in your favorite movie, TV show or game. When it works, Wi-Fi is our best friend, and when it fails us, we are enemies. The ultimate goal is to have a reliable, ultra-high-speed WiFi connection with low latency.
Latency is especially troubling when it comes to gaming and other entertainment. Fortunately, with technology like MoCA, you are guaranteed a faster and more reliable WiFi connection.
You have two options for setting up a MoCA network. The first option is a set of bonded MoCA 2.0 adapters. The second is a MoCA wireless network extender. Both are great for creating a superfast and reliable home network. How? By using the existing coaxial wiring in your home. In fact, both were shown in real-world independent testing to get home network speeds up to 900 Mbps.
So, what's the difference between MoCA Adapters and MoCA Network Extenders?


MoCA Adapters are an affordable and easy way to bring reliable, high speed Internet access directly to your device: gaming console, HDTV, DVR, Blu-Ray player or PC. And they set up in just minutes. Simply plug one adapter into your router, and another into your device that needs Internet access and that is near a coaxial port. This coaxial wired connection creates a low latency, Internet superhighway. You'll be surfing, streaming, or gaming lag-free in no time.

For the fastest speeds and most reliable home WiFi network, the best option is to use a MoCA Wireless Network Extender. Using bonded MoCA technology, WiFi extenders will close the gap on dead spots in your home. The coaxial connection creates an incredibly fast backhaul while also saving the bandwidth for your WiFi devices. As a result, you have a more reliable home WiFi network with fewer or no dead zones in your home.