Improve Online Gaming with MoCA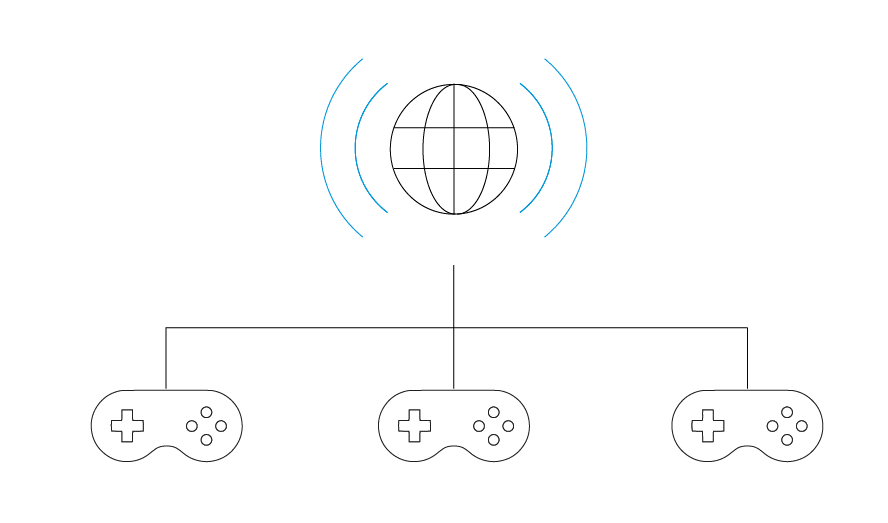 How Can MoCA Improve Online Gaming?
A gamer's worst nightmare is network lag. Latency is the quality of your network, meaning how long in milliseconds it takes for data to reach back to its original destination. When playing games online, latency is critical. The lower the latency, the better the gaming experience. With high latency – boom – you're dead while waiting for that connection to catch up with your actions. Most gaming enthusiasts will tell you: you MUST have a wired connection to play effectively for lag-free play without wireless interference. However, there may be situations where you can't connect a device using an Ethernet cable, and wireless is your only option. This is where MoCA comes in and saves the day! You get a reliable, low-latency wireless network that performs like Ethernet.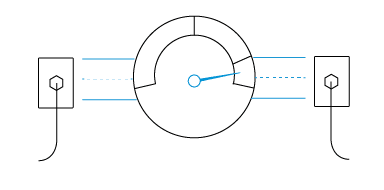 Improve WiFi Speed by 300%
MoCA® is technology that allows you to send all your Internet traffic over the coaxial wiring already in your house. It will strengthen and improve your WiFi performance by up to 300% compared to mesh products, giving your wireless network the speed and stability of a wired connection. You can easily integrate MoCA into your home network in two ways: first, using MoCA Network Adapters connected to your WiFi Access Points and second, WiFi Extenders with MoCA.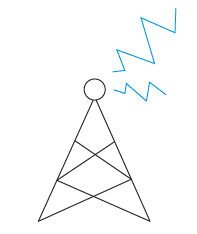 Standard Mesh WiFI is Not as Good
For gamers, everything hinges on the Internet connection and network environment. Even WiFi networks with good speed can have high latency and lag times. Standard mesh WiFi networks have high latency, meaning delays and a lot of signal interruption. This low network quality is not at all ideal for gamers. Reliability and stability of a signal with quick response time are crucial for the gamer's performance.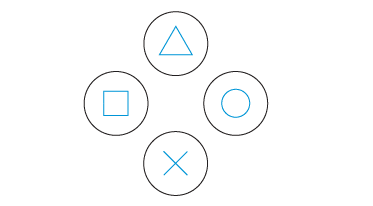 Gaming Devices Supported
The good news that is any device with an Ethernet port can use MoCA. This includes controllers like PS4, Xbox, and computers. MoCA is the proven solution in making gaming a better online experience offering low latency, a robust and stable signal, and high-speed action.