ScreenBeam Expands Team, Hires Key Pro-AV Industry Expertise
Global wireless display and collaboration leader enhancing sales, product development and communications teams
SANTA CLARA, CALIF. — June 11, 2019 — ScreenBeam, a global leader in wireless display and collaboration solutions, is expanding its Pro-AV expertise through its recent hires of key industry professionals in sales, product management, marketing and communications. With its latest release of the ScreenBeam 1100 4K wireless display collaboration solution, the company is on a strong, fast pace in building its channel market to best support its current and future partners and customers in today's enterprise space.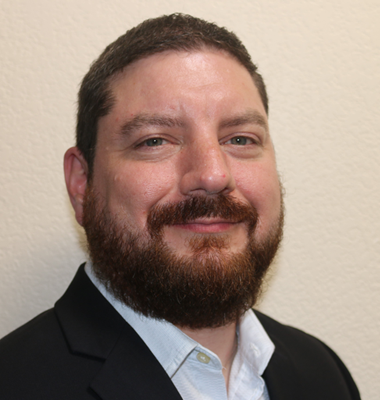 Product Management Leadership
Joining as Director of Strategic Platform Technology late last year, Mike Daskalopoulos brings more than 20 years of experience in networking, consumer electronics, security, broadcast, media technologies and professional AV to ScreenBeam. Daskalopoulos was responsible for wireless presentation and network video products at Crestron for its professional AV customers. Daskalopoulos also helped design the system-on-chip for HP's first Pro-curve network switches at LSI Logic/Broadcom, enabled the global standards for multichannel audio for OTT SVOD operators such as Netflix and HBO at Dolby Laboratories, and patented secure device feature enablement at Blackberry.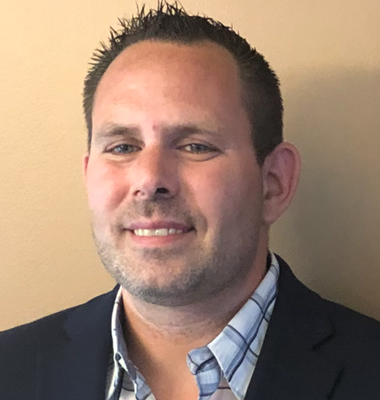 ProAV Sales Support
Focusing on the enterprise industry, ScreenBeam continues to expand its inside and outside sales team to best support its growing presence within the ProAV market. Its latest sales team member is Jason Eisenberg, who joined as its Territory Sales Manager for the East Coast in March. Jason brings more than 10 years of knowledge in AV, IT, & UC, for enterprise/corporate, healthcare, & higher education markets.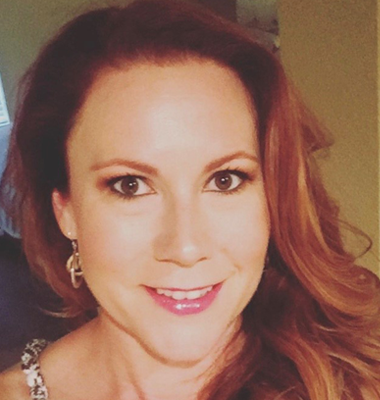 Growing Brand Awareness and Beyond
The newest ProAV professional to join ScreenBeam is Alison Maxson, formerly of Absen and Barco, who joined in May. As their Senior Manager, Marketing & Communications, Maxson, who has more than 12 years of experience in the AV/IT, healthcare IT, digital signage, corporate and entertainment markets, brings in-depth industry knowledge and strong key media relations throughout the ProAV market to the team.



"These individuals are some of the ProAV industry's best," said Mike Ehlenberger, Vice President and General Manager of ScreenBeam. "As we grow our presence in the ProAV market so too will our internal and external teams to provide the best support to our current and future customers."
About ScreenBeam
ScreenBeam, an ScreenBeam Electronics business, is the global leader for wireless display and collaboration solutions. ScreenBeam wireless display solutions are used as the validation platform for wireless display functionality by companies like Microsoft and leading PC OEM and device companies. ScreenBeam is Microsoft's co-engineering partner for wireless display and worked with Microsoft to develop wireless display capabilities in Windows 10/11 and 8.1. ScreenBeam wireless display is transforming thousands of classrooms and meeting spaces worldwide, increasing student learning outcomes and workforce productivity.
ScreenBeam / LinkedIn / @screenbeam
ScreenBeam, ScreenBeam, ScreenBeam 960, the ScreenBeam logo and the ScreenBeam logo are either trademarks or registered trademarks of ScreenBeam Electronics Inc. in the United States of America and/or other countries. macOS, iOS, Mac and OSX are either trademarks or registered trademarks of Apple Inc. in the United States of America and/or other countries.
###
Contact:
Christina Armstrong
Director Corporate Communications
ScreenBeam
(408) 940-2065