Bring Mobility Into the Classroom
Students perform better when their teacher moves around the classroom. In fact, as mobile technology progresses, school IT professionals and educators are seeing the benefits of enhanced mobility.
ScreenBeam wireless display solutions increase classroom agility. Teachers move throughout the classroom and interact with students. Through this movement, teachers can easily observe, assess and respond to the dynamics of the classroom, keeping students engaged.
1:1 Ratio Classrooms
The one-to-one ratio classroom—in which each student and teacher are equipped with a device—provides educators the flexibility to supplement core curriculum with interactive online content to create more highly customized lessons. School IT teams benefit from standardization.
Providing classroom agility and management, Classroom Commander puts teachers in control of student wireless access to displays, provides real-time monitoring, supports wireless inking, without taxing your network.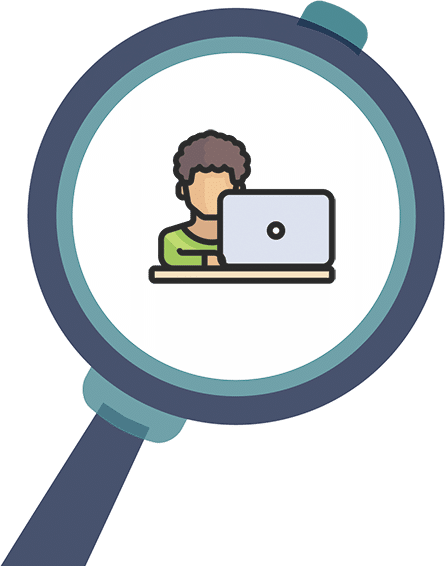 Personalized Learning
As education technology improves, teachers are finding more ways to create individualized learning opportunities for their students.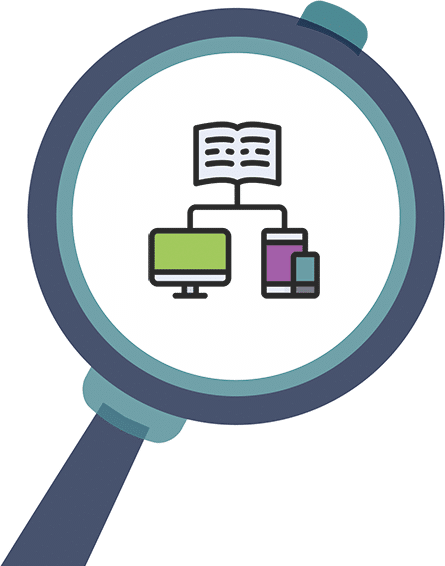 Blended learning
By combining technology (such as a mobile learning platform) with face-to-face interactions, students can learn at their own pace.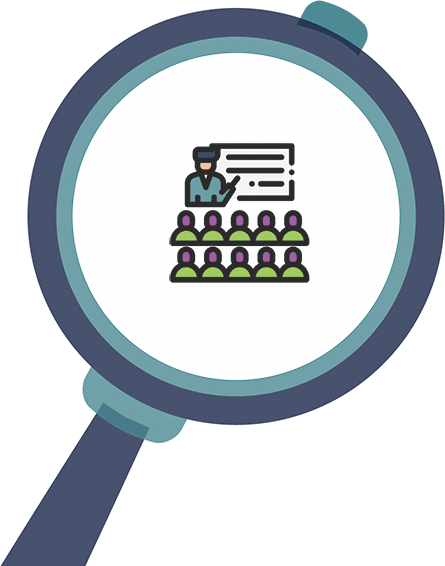 Adaptive learning
Adaptive learning technology analyzes a student's input and instantly adjusts the student's learning materials and assessments.
Student Led Learning
The twenty-first century has brought student-led learning to the next level by integrating technology such as wireless display systems and modern learning devices that use touch and ink.

Gamification
Gamification in the classroom inspires learning through many of the rewards behind what video games and strategy games do when they offer opportunities for earning badges, leveling up, failing in order to restart and try again.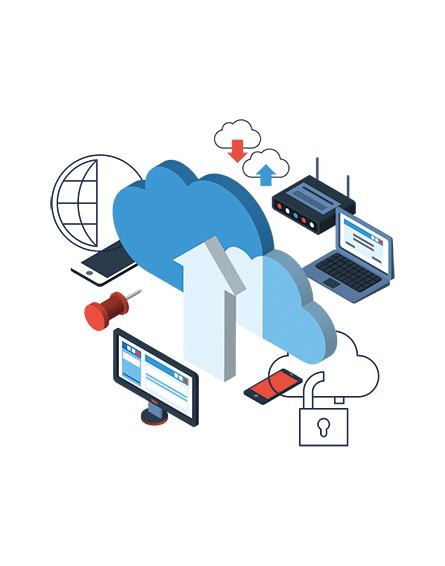 Utilization of Cloud-Based Technology
Adaptive learning technology analyzes a student's input and instantly adjusts the student's learning materials and assessments.

Learning Data and Analytics
Collecting and interpreting data from students can be used to personalize the learning experience automatically (as with adaptive learning technology), but it can also be used by teachers to personalize their interactions with students.
IT Deployment and Management Made Easy
Implementing wireless display in school environments can be tricky. ScreenBeam has specifically designed and verified our solutions to give IT departments the control and flexibility they need. ScreenBeam supports the configurations, security and access policies, deployment, and troubleshooting in congested RF environments that are critical to effective implementations. With ScreenBeam Central Management System, IT departments easily manage mass deployments of ScreenBeam receivers distributed throughout multiple conference rooms, classrooms, buildings, and locations. ScreenBeam devices also include local management for smaller installations.
Cost Savings
With ScreenBeam wireless display, there are no cables to run behind walls which reduces infrastructure and labor costs. Wireless display also reduces the maintenance costs of replacing wires, broken pins and lost receiver.
No Wi-Fi Network Required
ScreenBeam connects directly to computers, tablets, and mobile devices. Now you can move heavy video traffic off the school's network, saving valuable bandwidth. The dedicated connection means you don't have to worry about crashing, lag times, and choppy or freezing video, which saves precious teaching time. ScreenBeam's enterprise-class performance delivers professional display quality and very low latency.
Compatible with Your Modern Devices
ScreenBeam is optimized for Windows 10, Windows 8.1, and Android 4.2+ devices that support the Wi-Fi Miracast standard. For non-Miracast devices, Actiontec offers the ScreenBeam USB Transmitter and software for Windows 7/8 systems. NEW ScreenBeam is now in beta for MacOS support. Ask your ScreenBeam rep for more information.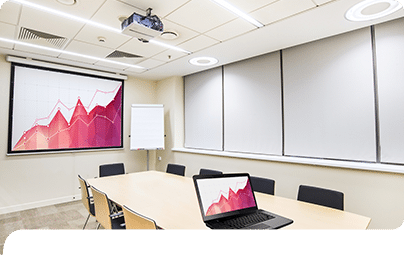 Industry Standard for Wireless Display
ScreenBeam solutions are used as the validation platform for wireless display functionality by companies like Microsoft, Intel, and leading PC OEM and device companies. Actiontec is Microsoft's lead partner for wireless display and worked with Microsoft to develop wireless display capabilities in Windows 10/8.1. ScreenBeam is an official development partner for Windows 10 and is deployed in thousands of Microsoft campus conference rooms across the globe.
Because of Actiontec's deep roots as the industry leader, and our ongoing investment in supporting industry device manufacturers, you can be assured that you're deploying the most broadly compatible, feature rich wireless display platform.