How to Use Miracast™
Miracast technology is simple and easy to use.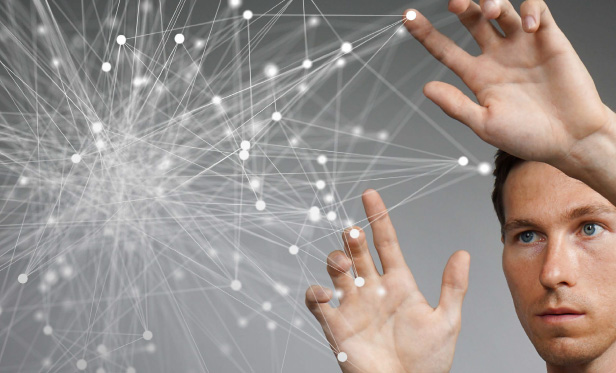 If you have a Windows 10/11 device, simply press the Windows key + K to turn on wireless mirroring. Next, choose your receiver. If you're using Windows 8.1, press the Windows key + C to open the charms bar.
For Android devices, go to "Settings" and choose "Display." Next, touch "Wireless display." This will enable your device to look for your ScreenBeam receiver, or Miracast dongle.  Once you know how to access your device's Miracast settings, using Miracast is quite simple. For some devices, a Miracast app can simplify screen mirroring even further.