We've partnered with these amazing companies to offer you services and solutions that will help rocket you to success.
Technology / Industry Partners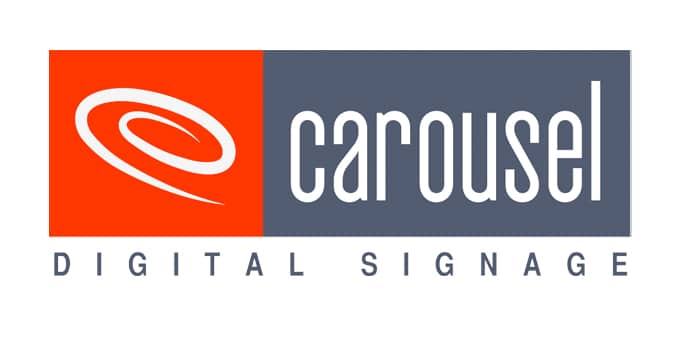 Carousel Digital Signage
Carousel is digital signage content management software that allows you to quickly create, publish and manage your message. Carousel and ScreenBeam deliver tools to keep students and staff engaged and informed within their collaboration spaces and classrooms.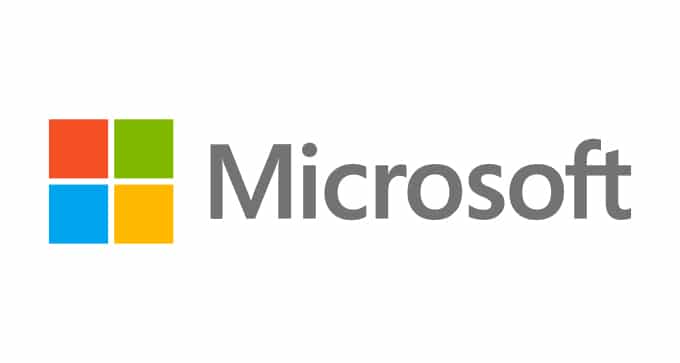 Microsoft
ScreenBeam is Microsoft's co-engineering partner for wireless display enabling wireless Office 365 experiences and used as the validation platform for wireless display functionality. Together the best wireless display and Microsoft Windows Ink will transform your meetings.
Blue Ribbon Schools of Excellence
Blue Ribbon Schools of Excellence (BRSE) is a non-profit organization providing one-of-a-kind assessment surveys to deliver actionable insights that can be used as the starting point for school improvement.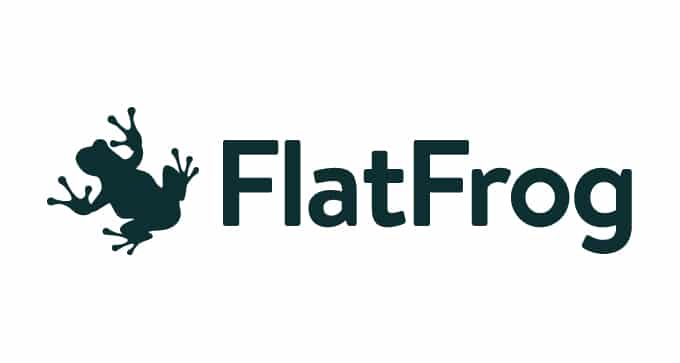 FlatFrog
FlatFrog is the innovator of InGlass technology in large, interactive displays. Its technology is used by the world's leading display brands to transform meetings and classrooms.