What is the difference between MoCA 1.0, 1.1, 2.0, and Bonded 2.0?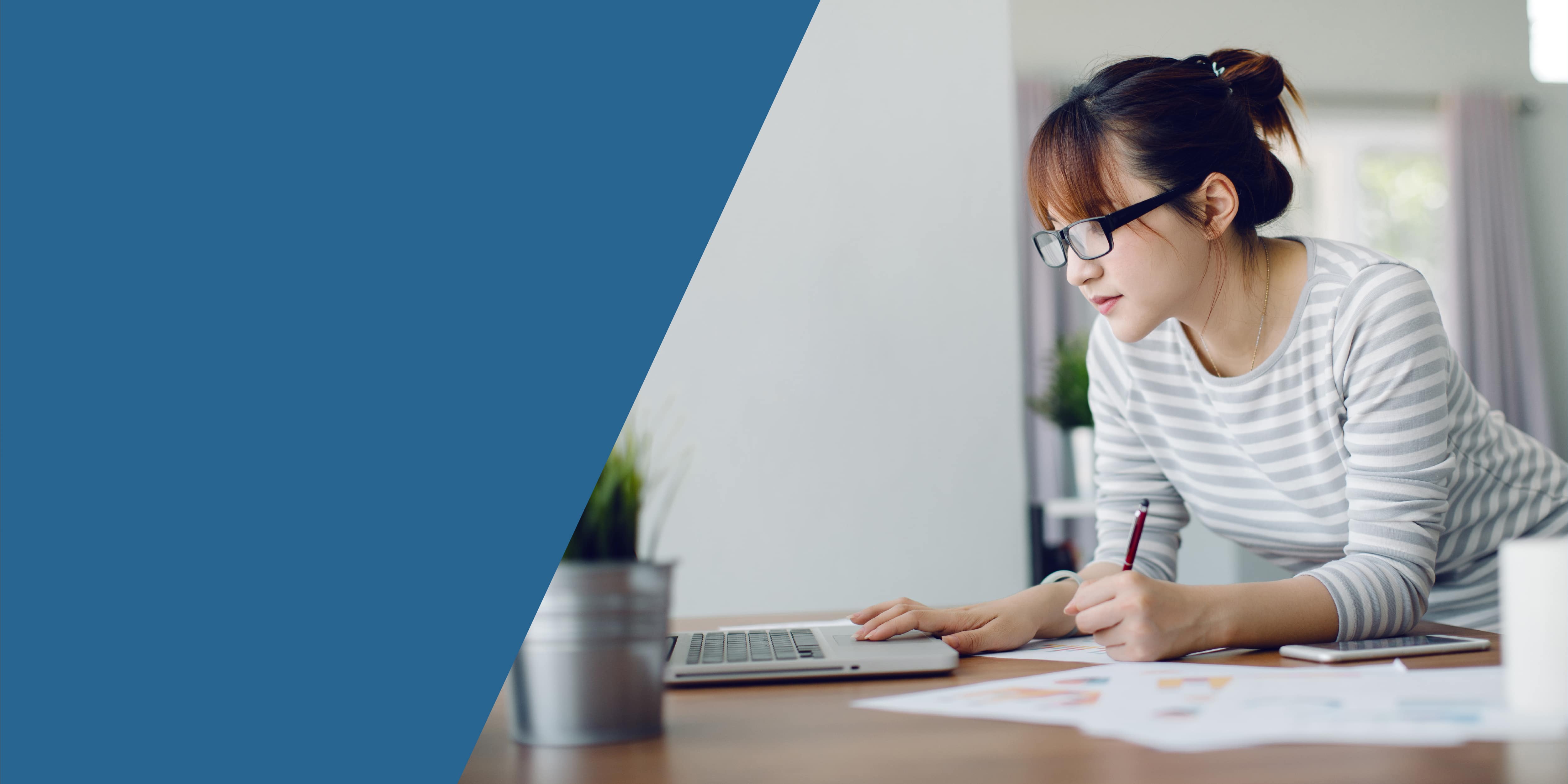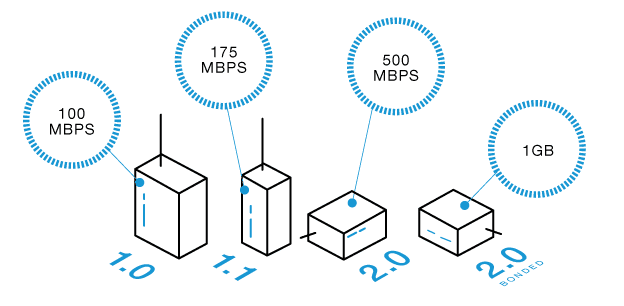 What is MoCA?
Video streaming, gaming, virtual reality and more have put a HUGE strain on even the best WiFi network. People are adding more and more devices on their home networks, all needing greater bandwidth. As a result you may experience buffering, lag time or even dead zones.
What's the answer? Wires! The good news – you can get a reliable, superfast wired network connection without an installation hassle or expense using MoCA.
MoCA stands for the Multimedia over Coax Alliance. This organization was established in 2004 and created MoCA technology for superfast WiFi using a home's existing TV coaxial wiring. MoCA technology is used as a 'wired backbone' for in-home WiFi networks. *
Like other technology standards (such as 802.11a through ac), there were different versions of MoCA through the years as improvements were made, primarily as increases in speed or throughput. It started in 2004 with MoCA 1.0 achieving network speeds of up to 100 Mbps. Today with the availability of bonded MoCA 2.0, home networks can become reliable and fast superhighways achieving up to 1 Gbps.
* MoCA is compatible with most Cable TV services. It does not work in satellite TV homes as it runs at the same frequency, causing interference.
How is each Standard Different?
MoCA 1.0 started with field tests in 2005. When it became available in 2006, it enabled download speeds of up to 100 Mbps and was used initially by paid TV providers.
MoCA 1.1 launched in 2007 in equipment used by paid TV providers. And this time it also became available in products you could purchase online or in retail stores. Download speeds nearly doubled, achieving up to 175 Mbps. It was backward compatible with 1.0
When MoCA 2.0 became available in 2015, it achieved up to 500 Mbps net throughputs, nearly triple the speed of the previous version! It added sleep and standby power savings modes. And critical for gamers, packet rates improved and latency came in at just 3.6ms (i.e. really low!!). It was fully backward compatible with 1.0 / 1.1
Today we have bonded MoCA 2.0 with download or throughput speeds of up to 1 Gbps!! This is well beyond what most people need in order to simultaneously stream 4K movies or UHD sports programs, play online games and surf on a reliable, superfast network. Bonded MoCA 2.0 also improved its reliability to 3.5 ms latency (on average), which is fantastic for gamers.
MoCA is Backward Compatible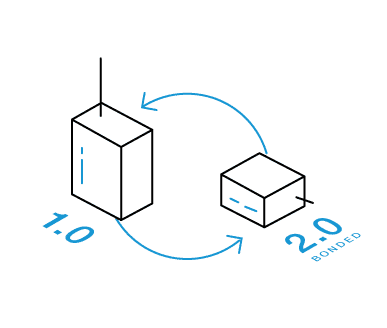 All version of MoCA (1.0, 1.1, 2.0 or bonded 2.0) are technically 'backward compatible'. What this means is that if you have a device with a newer version of MoCA, it will work with devices that have an older version of MoCA.
A limitation of mixing devices with different versions of MoCA is that the resulting network speeds and other capabilities will be based on the older unit's specifications.
Let's look at some examples.
1] If you have a bonded MoCA 2.0 device talking with other bonded MoCA 2.0 device, the network will achieve bonded MoCA 2.0 speeds of up to 1 Gbps.
2] If you have a bonded MoCA 2.0 device talking with a MoCA 1.1 device, the network will achieve the older (MoCA 1.1) version's speeds of up to 175 Mbps.
Is MoCA better than Mesh WiFi?
MoCA is simply the highest performing and most reliable home networking technology standard available. While Wi-Fi mesh can offer some improvement in whole home coverage, it is not necessarily consistent.
Tests performed in April 2017 by the MoCA Alliance, demonstrated that mesh WiFi networks alone are far less reliable than a Wi-Fi network that used MoCA as the superhighway for WiFi traffic, particularly with multiple streams of traffic running at the same time.