HAPPY NEW YEAR!
ScreenBeam Newsletter – December 2019
Share it with your networks:
Want to join our mailing list?
Cool things happening at ScreenBeam.
ScreenBeam featured on cover of Systems Integration Asia
Systems Integration Asia interviews ScreenBeam General Manager Mike Ehlenberger on benefits of standards-based wireless display and native collaboration experiences across Office 365 within enterprise environments. Check it out starting on page 62.
Google Cast support now available!
Chromebooks have always been popular with school districts, and are now finding a niche in business environments. So it only made sense to add Google Cast support to the ScreenBeam 1100. This solution now supports enterprise-grade Miracast, AirPlay and Google Cast native screen mirroring capabilities in your favorite devices. Read the release for more on this firmware update.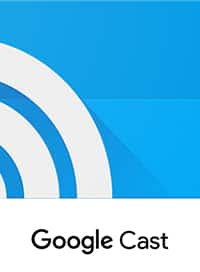 We won best wireless projection system at CETPA (now CITE)
By audience vote (and a landslide), ScreenBeam 1000 EDU placed first in the Wireless Projection Systems showdown held at the 2019 CETPA tech conference for K-12 leaders on November 13, 2019. It was a great show and we really enjoyed connecting with our home state's K-12 technology leaders.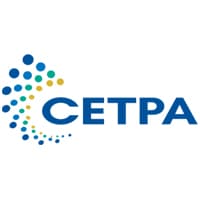 You can now find us on Spotify and iTunes
Our podcast, Collaborative Tech Talk, is now available on Spotify, iTunes or you can link from our site.  We want to connect with IT Administrators, AV designers and AV integrators who help design amazing meeting spaces where guests and employees can freely collaborate. Stay tuned as we plan to host guest speakers from the industry to share their thoughts on technology and trends.
How ScreenBeam Became the Gold Standard in Wireless Display Technology with Mike Ehlenberger
We hope you listen in. If you're in a rush, feel free to speed up the play back and enjoy over a short coffee break.
Microsoft Teams To Be Interoperable with Cisco, Zoom
Tech giants Microsoft, Cisco and Zoom are furthering their partnership to improve network connectivity to cloud-based applications and interoperability that enables Cisco's Webex video devices and Zoom video conferencing users to connect to Microsoft Teams meeting services. Read the article.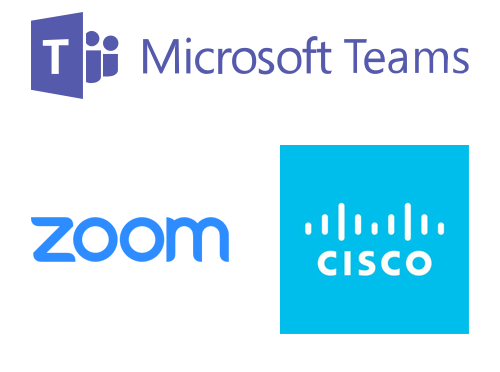 Join us at the upcoming events.
We Are Hiring.
See our current job opportunities.